PhD in Clinical Psychology: Internships
Palo Alto University requires all students to complete 2,000 hours of supervised professional internship experience. These hours fulfill the pre-doctoral internship hours requirement by the State of California Board of Psychology and other states (subject to individual state licensing boards), among other requirements for eligibility to take the licensing examination.
PhD in Clinical Psychology program students receive intensive faculty mentoring and extensive resources through the PhD Clinical Training faculty.
Additional clinical training resources available at the PhD Clinical Training website.
PhD Clinical Psychology Student Internships Previous Site Examples: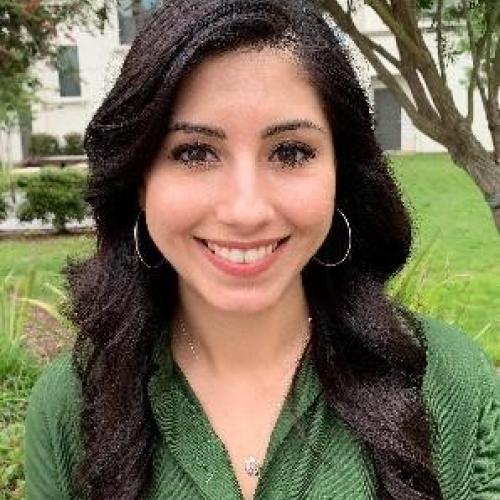 PSYCAS offers an online centralized application portal for you to apply to master's and doctoral programs across the discipline of psychology.
Apply on PSYCAS
---
Questions?
Contact Admissions
(650) 417-2039
admissions@paloaltou.edu

PSYCAS offers an online centralized application portal for you to apply to master's and doctoral programs across the discipline of psychology.
Apply on PSYCAS
Contact Financial Aid for Assistance