At the Forefront of Pressing and Emerging Issues Affecting our Communities
Master of Science Degree in Psychology
Address emerging issues in the mental health field with a graduate degree in psychology.
MS in Psychology Application Deadline
Apply by August 4, 2023
Apply on Psycas
The Master of Science in Psychology program at Palo Alto University is designed for working professionals who are changing careers or pursuing advancement in their field. Specialized master's degree options and a fully online format make our graduate psychology program convenient and accessible. Most student can continue to earn an income while in the program, as courses are delivered in the evening.
The MS program is an excellent opportunity to ramp up for the rigor of graduate-level work within a supportive academic environment.
---
An MS in Psychology supports career advancement in fields that require social science research capability and an understanding of human behavior.
---
Learn About PAU's MS in Psychology Concentrations
Achieve your academic and career goals with a Master of Science in Psychology from Palo Alto University. Apply now to our online program to get started.
General
Forensic
PhD Prep
Tech & Mental Health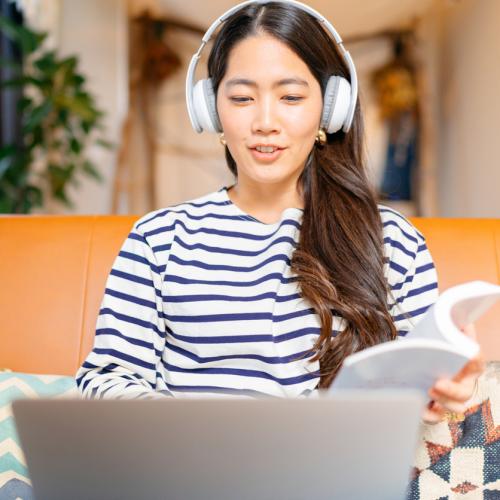 Admissions & Financial Aid
Applications & Deadlines
Tuition & Costs
Curriculum
Financial Aid
How to Apply
Program Details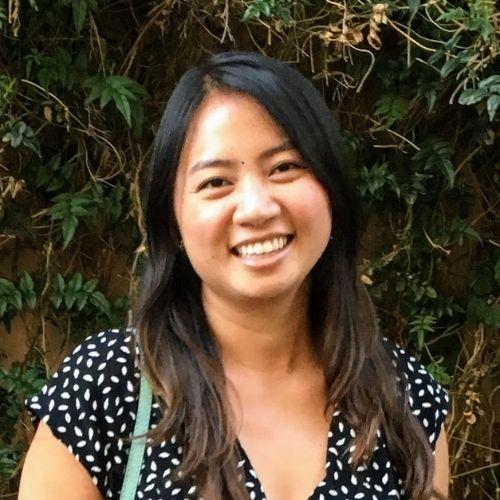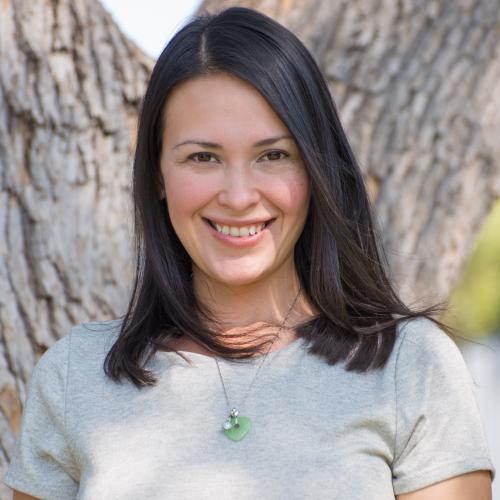 Students seeking a Marriage and Family Therapist (MFT) or Licensed Professional Clinical Counselor (LPCC) credential should apply to Palo Alto University's MA in Counseling program, which leads to licensure in many of the 50 U.S. states and other countries.
Ready to Take the Next Steps?
Begin the Application Process Today
Apply
Schedule a Virtual Meeting
Meet