At the Forefront of Pressing and Emerging Issues Affecting our Communities
Master of Science Degree in Psychology
Address emerging issues in the mental health field with a graduate degree in psychology.
The Master of Science in Psychology program at Palo Alto University is designed for working professionals who are changing careers or pursuing advancement in their field. Specialized master's degree options and a fully online format make our graduate psychology program convenient and accessible. Most student can continue to earn an income while in the program, as courses are delivered in the evening.
The MS program is an excellent opportunity to ramp up for the rigor of graduate-level work within a supportive academic environment.
---
An MS in Psychology supports career advancement in fields that require social science research capability and an understanding of human behavior.
---
MS in Psychology Application Deadline
Apply by August 4, 2023
Apply on Psycas
MS in Psychology Admission Requirements
Learn More
Learn About PAU's MS in Psychology Concentrations
Achieve your academic and career goals with a Master of Science in Psychology from Palo Alto University. Apply now to our online program to get started.
General
Forensic
PhD Prep
Tech & Mental Health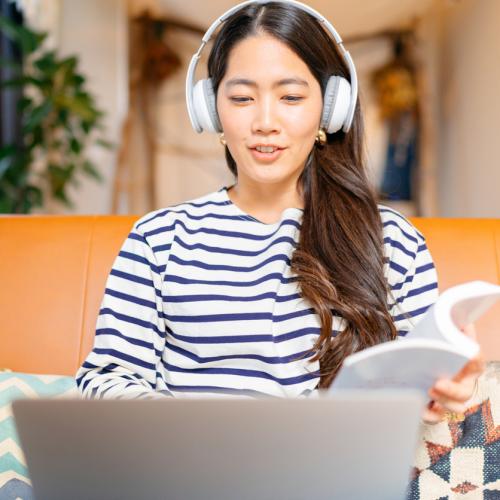 Admissions & Financial Aid
Applications & Deadlines
The MS in Psychology program begins in the fall quarter only and classes typically begin after Labor Day weekend in early September.
Visit MS in Psychology Admissions to learn upcoming deadlines.
Applicants are strongly encouraged to submit applications well in advance of deadlines. Allow plenty of time for transcripts and letters of recommendation to arrive at Palo Alto University. Applications submitted closer to the deadline frequently cannot be reviewed because supporting documents are not received in a timely manner.
Tuition & Costs
PAU's tuition stabilization policy ensures that tuition is predictable over the course of a student's academic program. Students enrolled during the 2022-23 academic year pay $951 per unit.
Generalist and Forensic Concentration
Terminal degree is 37.5 units, for a tuition total of $35,663.
In addition to tuition and fees, students are responsible for textbooks.
Tech and Mental Health Concentration
Terminal degree is 39 units, for a tuition total of $37.089.
In addition to tuition and fees, students are responsible for textbooks.
PhD Prep Concentration
PhD prep track is 47.5 units for a tuition total of $44,697. Students will pay an additional $6,657 for two summer courses after completion of the MS requirements.
Students pay tuition and fees for seven quarters of coursework and pay fees-only for the one-week residency.
In addition to tuition and fees, students are responsible for textbooks as well as travel expenses for the one-week clinical interviewing course in Palo Alto, California
Curriculum
The MS Psychology program consists of 37.5 or 47 quarter units of coursework, depending on the chosen concentration. There is no thesis requirement. Courses are taken over six or seven consecutive quarters (including summer) beginning only in fall quarter.
| | | |
| --- | --- | --- |
| | Units | Quarters |
| PhD Prep Track | 47 | 7 |
| Generalist Track | 37.5 | 6 |
| Forensic Psychology Track | 37.5 | 6 |
| Tech & Mental Health | 39 | 6 |
Students take two or three courses during most quarters. Students in the PhD Prep Concentration are required to travel to Palo Alto for a one-week intensive course in clinical interviewing.
Financial Aid
Students should complete the FAFSA, then work with the Office of FInancial Aid to recieve a financial aid offer. Financial aid is available in the form of student loans as long as the student is enrolled in six units per quarter. Because this is an online program, financial aid is available for tuition and fees, but not for living expenses.
Palo Alto University does not offer fellowships for this program.
Contact a Financial Aid Advisor today
How to Apply
Program Details
The MS in Psychology program requires six or seven quarters of coursework, depending on the chosen track to receive a terminal degree. Those accepted into Palo Alto University's PhD program transition directly into PhD coursework during the summer quarter after completing this program. Students have a maximum of five years to complete the PhD program.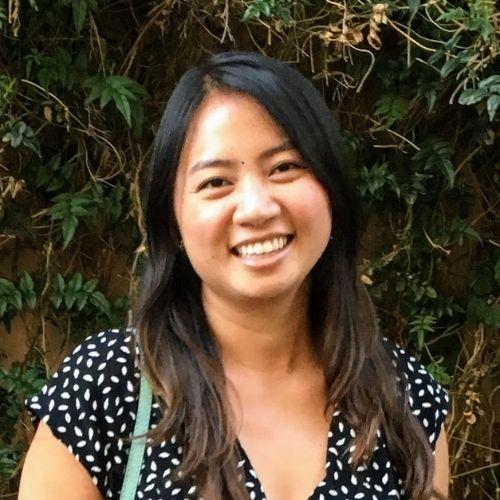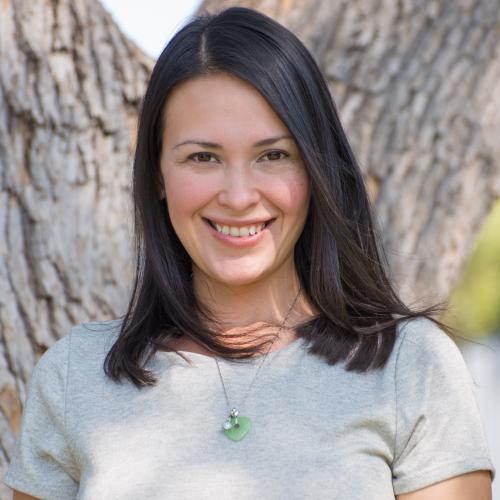 Students seeking a Marriage and Family Therapist (MFT) or Licensed Professional Clinical Counselor (LPCC) credential should apply to Palo Alto University's MA in Counseling program, which leads to licensure in many of the 50 U.S. states and other countries.
Ready to Take the Next Steps?
Begin the Application Process Today
Apply
Schedule a Virtual Meeting
Meet