Databases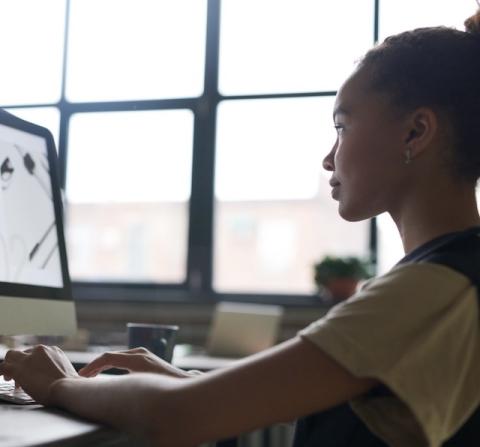 The PAU Library databases are your gateway to academic journal articles in full-text online, covering topics in psychology, counseling, business, medicine, and education, as well as general sociological and historical subjects.
The databases also provide access to other types of electronic content including dissertations, conference papers, eBook collections, encyclopedias, Associated Press photos, book/test reviews, newspapers, and magazines, as well as professional resources in medicine, nursing, consumer health, and education. As a bonus, materials that are not available through the PAU Library may be requested directly through the databases using embedded links to our interlibrary loan (ILL) services.
Learn more about and log in to our databases, plus additional resources, below.
EBSCO
Nexis Uni
Business Journals
Company, Industry, and Market Information
Business, General News, and Legal Resources