Library Help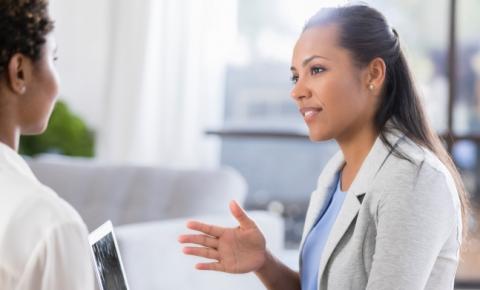 Here at PAU your librarians are dedicated to helping address any questions you have!
Whether on campus or virtually, we aim to support your education and training through timely and thoughtful responses. We are available to help you find and access resources, provide search tutorials, answer citation questions, and more.
We encourage you to explore the library's help pages to answer specific questions you may have, but you can always reach out to us directly by emailing the PAU Librarians. If additional help is needed, we are happy to set up video conferencing, phone calls, or any other avenue available to us.