PAU A Hispanic Serving Institution (HSI)
¡Bienvenidos! 
We are proud that Palo Alto University has been designated as a Hispanic Serving Institution (HSI) by the U.S. Department of Education. Palo Alto University is committed to supporting Latinx students to succeed academically and in their careers as professional mental health practitioners. With this HSI designation, PAU is eligible for grants to fund training, programs, and infrastructure to further meet the educational needs of our Latinx students.
The HSI designation is one of four that comprise Minority Serving Institutions (MSI) in the nation. Learn more about how PAU earned this designation here.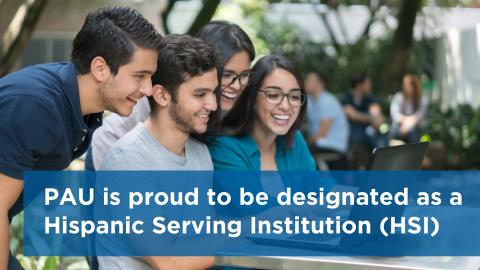 Latinx Initiatives at PAU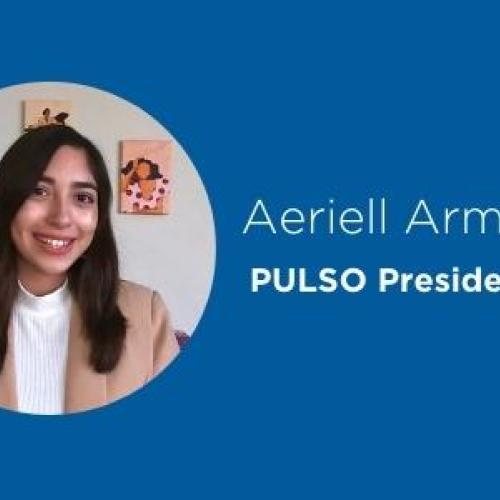 Latino Student Organization (PULSO)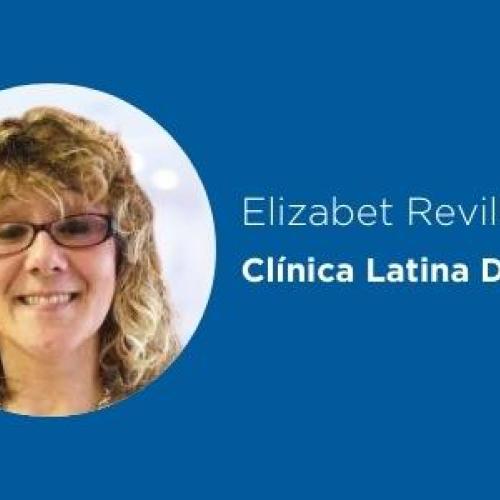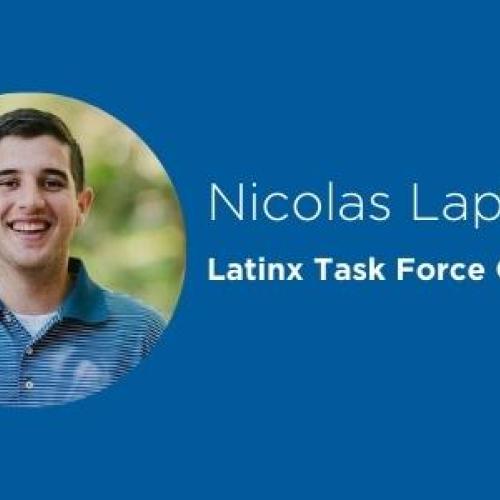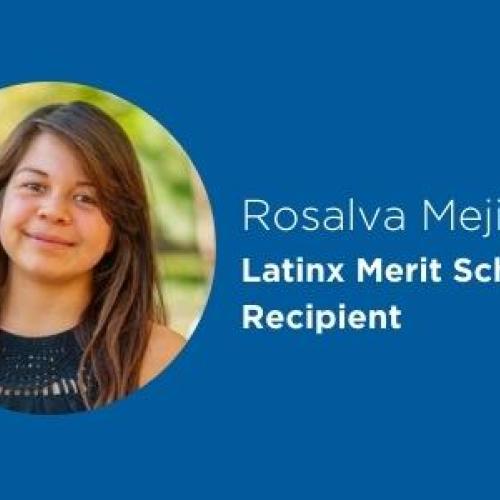 Latinx Merit Scholarships