BS in Psychology and Social Action
Advance Your Career With a Bachelor of Science in Psychology and Social Action
If you want to make an impact on the world, the field of psychology offers endless ways to earn a living while making a difference. When you earn a Bachelor of Science in Psychology and Social Action from Palo Alto University, you'll be prepared to begin an exciting career helping others or continue your education with an advanced degree.
Apply for our $10,000 scholarship for
For Latinx and Spanish-speaking students
Learn More
Earn Your Bachelor of Science in Psychology and Social Action
Whether you're fascinated by the human mind or strive to make society a better place, earning your degree in psychology and social action is the first step toward a rich new career. Accredited by the Western Association of Schools and Colleges, PAU's program is ideal for transfer students who have earned core credits from another institution. Students will complete theoretical study through coursework in psychology, social action, sociology, anthropology, economics, and related areas. A nine-month internship provides practical experience in applying those newly acquired skills at non-profit or community agencies. Students may supplement their training through extracurricular opportunities and research projects with our graduate faculty.
Take Your Career to the Next Level
A psychology degree will open up career paths that aren't available to non-degree holders. PAU's Bachelor of Science in Psychology and Social Action program may be even more valuable than a traditional psychology degree because it encompasses even more of the social sciences. The degree is ideal for attaining a rewarding entry-level position and also helps working professionals expand their career opportunities. Our program also serves as the perfect stepping stone for those interested in a master's or doctoral degree in psychology.
Is this Degree is For You?
Admissions
How to Apply
Online and In Person Programs
5 Reasons to Make PAU Your Transfer Choice
Undergraduate FAQ's
PAU admissions counselors guide students through the admissions process, from initial inquiry to enrollment.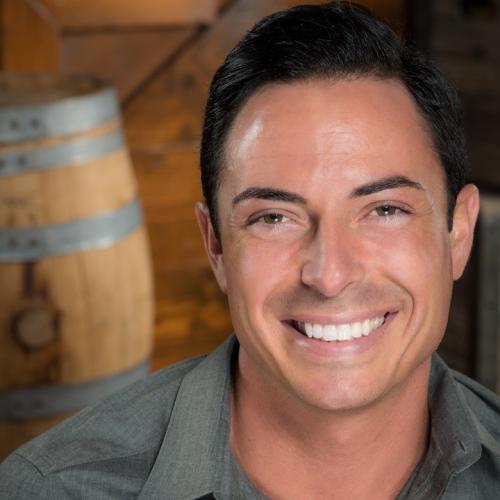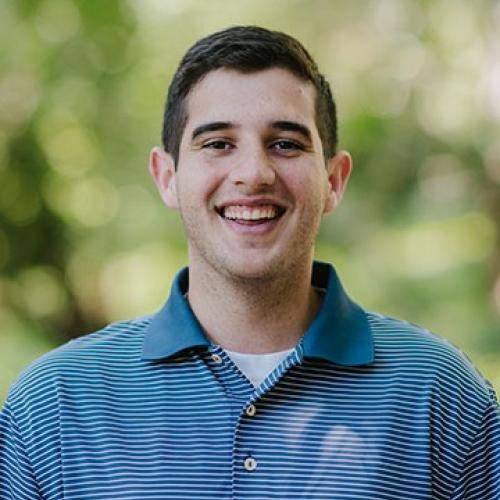 Senior Internship Requirements
Students in the BS Psychology and Social Action program are required to complete a nine-month senior internship as part of their studies. The internship gives students experience with the practical applications of psychology and social action and helps them explore career options.
Learn more about our internships
Ready to Take the Next Steps?
Begin the Application Process Today.
Apply
Schedule a Meeting Today with Admissions.
Meet
Attend one of our Online Information Sessions.
Attend