Bachelor of Science in Psychology and Social Action
Offered Fully Online and In-Person
The bachelor's in psychology and social action from Palo Alto University is a degree completion program designed for students who have completed some college credits.
The program empowers you to chart a fulfilling journey toward making a positive impact on the lives of individuals and communities. It also serves as a solid foundation for pursuing an advanced degree, opening up a world of possibilities for your future career path.
Why Transfer to PAU?
Affordable and accredited
Flexibility to choose the fully online format or in-person format
80% graduation rate (compared to the 60% national average)
Transfer-friendly, with many transfer pathways
45-year legacy of being at the forefront of psychology and counseling
Psychology programs with real-world relevance and applications
Who Should Consider the Psychology and Social Action Program?
The bachelor's degree in psychology and social action is well-suited for students who have already completed some college credits and are interested in the human mind and social justice. While PAU's program is ideal for California Community College transfer students who have earned core credits from another institution, nontraditional students who have completed two years of college are encouraged to apply.
PAU's psychology and social action program may be even more valuable than a traditional psychology degree because it explores perspectives of human behavior and social issues that require a grasp of psychology and understanding individual behaviors in a social, cultural, ethnic, political, and economic context. 
The degree is ideal for attaining a rewarding entry-level position and helps working professionals expand their career opportunities. Our program also serves as the perfect stepping stone for those interested in a master's or doctoral degree in psychology.
Learn more about the program, and discover if it is right for you!
Delve Into the Human Mind Through Courses in Social Action and Psychology
Accredited by the Western Association of Schools and Colleges, the program combines foundational and advanced courses in psychology and social action, providing students with both the depth and breadth of study needed to master the key concepts of each subject. Courses in the program include:
Psychological writing
Psychology of learning and memory
Social psychology
Research design and methods
Psychology of gender
Cross-cultural psychology
Cultural anthropology
Ethnic identity and social stratification
Philosophy of ethics
Social problems
Theories of personality
The program offers online and on-campus courses, allowing students the flexibility to choose the learning option that best suits their circumstances. 
PAU students are also guaranteed a spot in their desired classes, with no waitlists or risk of being frozen out. This ensures they can always secure a place in the courses they want. Additionally, students can complete the BS in psychology and social action degree in just two years.
Senior Internship Requirements
A nine-month senior internship provides practical experience in applying newly acquired skills at nonprofit or community agencies. The internship gives students experience with the practical applications of psychology and social action and helps them explore career options. Students may supplement their training through extracurricular opportunities and research projects with our graduate faculty.
Learn More About PAU Internships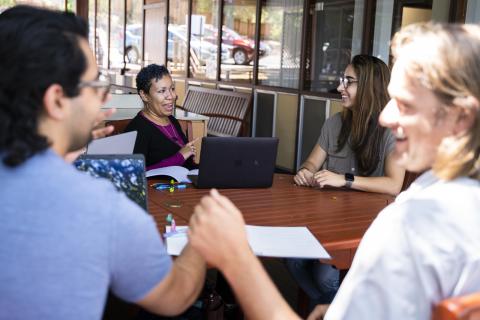 Online and In-Person Options
Courses in the psychology and social action bachelor's degree program are offered both online (in "live" synchronous and recorded asynchronous sessions) and on campus during the day. Whether you need the adaptability of online learning or want the in-person college experience, our offerings uniquely position us to help you earn your degree without compromising your work schedule.
Learn More About Class Formats
Admissions
To be eligible for the BS in psychology and social action program, students must have completed 84 quarter units of transferable coursework and must submit the following materials:
Completed online application
Unofficial transcripts (official transcripts required upon enrollment)
Statement of purpose
Completion of: Introduction to Psychology or higher, Intermediate Algebra or higher, most general education requirements
Learn more about admissions by visiting the undergraduate admissions page.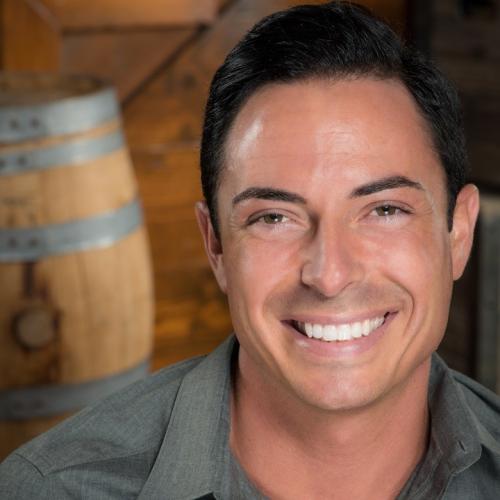 Lenard Wilson, Associate Director of Admissions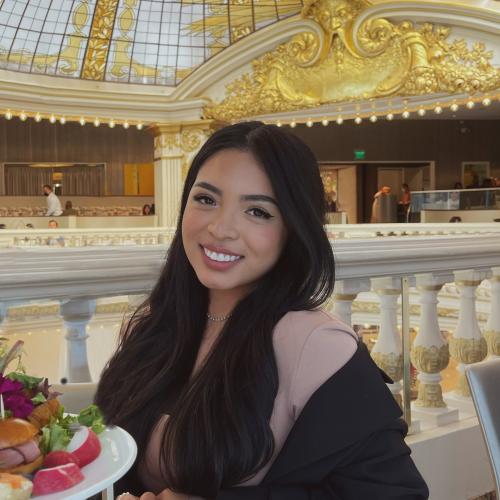 Tania Romero, Senior Admissions Counselor
What Can You Do With a Psychology Bachelor's Degree?
PAU Psychology and Social Action Student Spotlight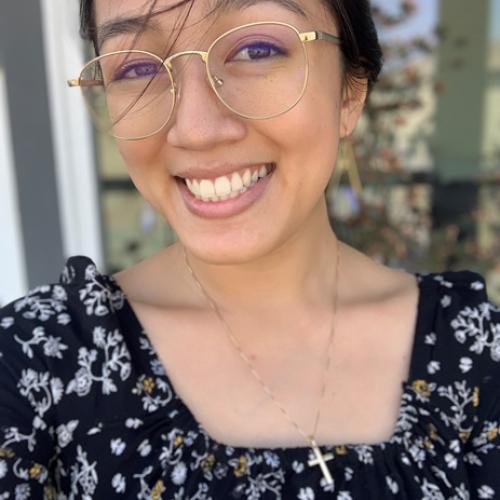 Sheila Park, BS in Psychology and Social Action, Class of 2020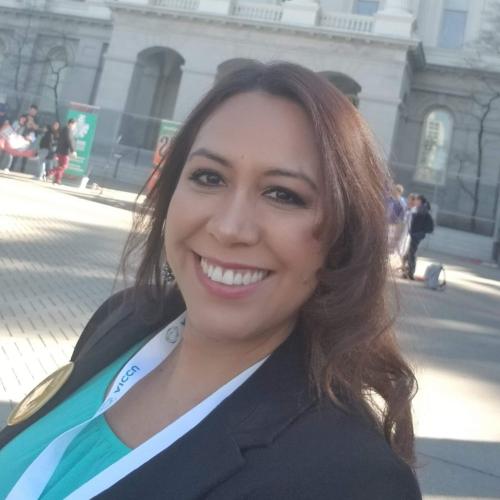 PAU Undergrad Francesca Pedraza Will Advocate for Students Statewide
Kick-Start Your Career With PAU's BS in Psychology and Social Action