Three 2019 Grads Take a Look Back – and Forward!
Tuesday, July 2, 2019
We asked 2019 graduates from our bachelor's, master's and doctoral programs to share a few thoughts about their PAU experience. We were curious what drew them to PAU, if there was something that stood out during their time with us and, of course, what comes next. We enjoyed their answers and thought you would, too. Wishing our 2019 grads every success!
Charlotte Wilkie, B.S. Psychology and Social Action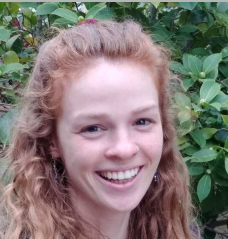 Why PAU?
I was drawn to PAU by the specialization in psychology, as well as the smaller class sizes. I knew that psychology was what I wanted to pursue by the time I was ready to transfer out of community college, so I decided that PAU would likely offer more depth and opportunities in the field. In addition, I greatly appreciated having smaller classes because I've been able to get to know my professors and classmates better and it's more compatible with my learning style.
What Stood Out?
I had the opportunity to begin my own research project under the supervision of Holly Buckman and Dr. Robert Wickham. The experience I had working with Dr. Wickham's lab and going to the SPSP conference in Portland was one of the greatest highlights of my experience at PAU. Furthermore, the award I got for presenting my poster in Portland was very meaningful. I know that life can feel non-stop, like it's one thing after another, but taking the time to celebrate the student achievements at the PAU Stars event made me happy to be part of this community. Within my program specifically, I thoroughly enjoyed the freedom to choose topics of interest and to pursue them through a number of classes and internship.
What's Next?
I have already started to apply the knowledge I've gained at PAU as a volunteer crisis counselor. I plan to continue applying it in graduate school, as well as at my future internships. I have learned so much over the past two years with PAU. It's hard to think of a place where I won't be applying this knowledge!
Maria P. Tañedo, M.A. Counseling Program
Why PAU?
I was drawn to PAU by was the positive and supportive environment. From the moment I applied to the moment I graduated, I've always felt supported and a sense of belonging within the university. I've built special friendships and learned from amazing mentors through the M.A. in counseling program!
What Stood Out?
This is a hard question to answer as many things come to mind from my time at PAU. If I could narrow it down to one specific moment, it would have to be when our professor, Dr. (Tim) Baima, arranged to have our Family Systems Theory class do a 'Q & A' with Dr. Harry Aponte. The fact that our cohort had the chance to speak with an expert in family therapy was great. Before the class, Dr. Baima had helped me draft my question for Dr. Aponte because I didn't want to stumble over my words or forget what I was going to ask. Dr. Aponte's answer to my question was empowering. He encouraged us to learn about ourselves, not to be afraid to discover our own style, and to be open to being ourselves without hesitation. This was an experience that I will be able to look back on as I move forward in my work. It is a moment that will always provide me with motivation, enthusiasm, and ambition.
What's Next?
The experience and knowledge I've gained from PAU will prepare me for my post-graduate placement and endeavors in many ways. The PAU community has allowed me to challenge myself when it comes to academics, clinical work, and self-growth. In graduate school, we are juggling personal lives, school work, extra-curricular activities, jobs, finances, relationships, and much more. One of the most important takeaways I want to carry with me as I work with clients is the importance of self-love and self-care. I've learned (and am still learning) that truly "being" with myself will allow space for truly being with others. This is my hope for myself, for others, and for my future clients I hope to provide support to.
Brian Kok, Ph.D. Clinical Psychology with an Emphasis in Trauma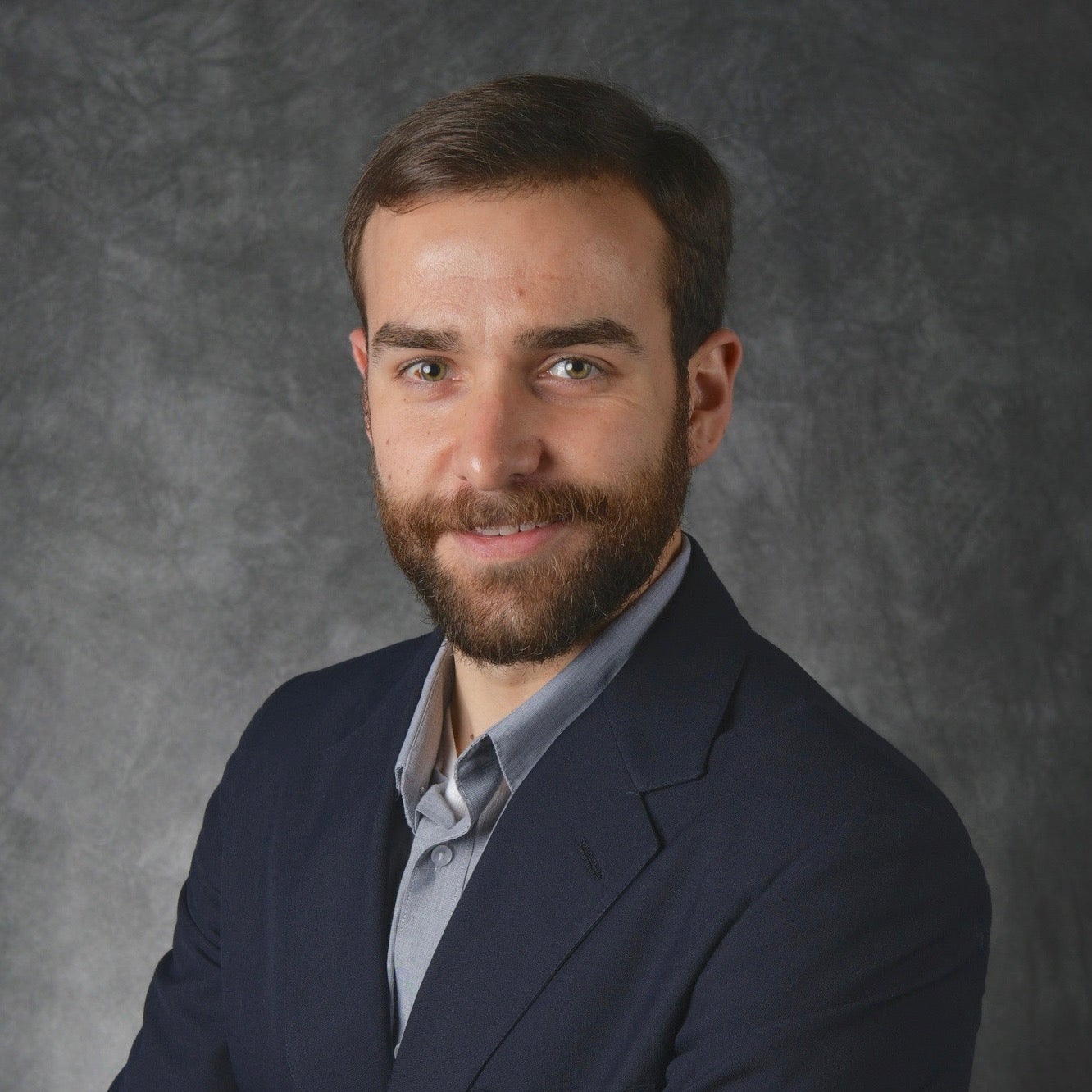 Brian Kok, Ph.D., received one of two Murray Tondow Dissertation Awards for his 2019 dissertation:
Military Occupational Specialty (MOS) as a Potential Moderator Between Combat Exposure and PTSD Symptoms: An Examination into Role Expectations and Violations
Why PAU?
I was initially drawn to Palo Alto University by the outstanding faculty, diverse academic offerings, as well as the energy and diversity of the Bay Area. The flexibility of the PhD program allowed me to tailor my experience to meet my professional goals.
What Stood Out?
Highlights for me include joining Dr. Lisa Brown's Risk and Resilience Research Lab and working at the VA Palo Alto as a research assistant. In 2017 I was awarded the PAU Outstanding Researcher Award, in part for my work managing and coordinating the Army STARRS research project at Palo Alto. I have also authored and collaborated multiple articles, posters, and presentations while at Palo Alto University.
What's Next?
Following graduation, I will begin a post-doctoral fellowship in PTSD/Trauma within the VA Maryland Health Care System. I hope to use the knowledge and skills I've acquired at PAU to forge a career doing clinical research within the military/veteran population.