PAU Alumnus Zeno Franco, Ph.D., Co-Leads Historic NIH Research Program
Tuesday, July 2, 2019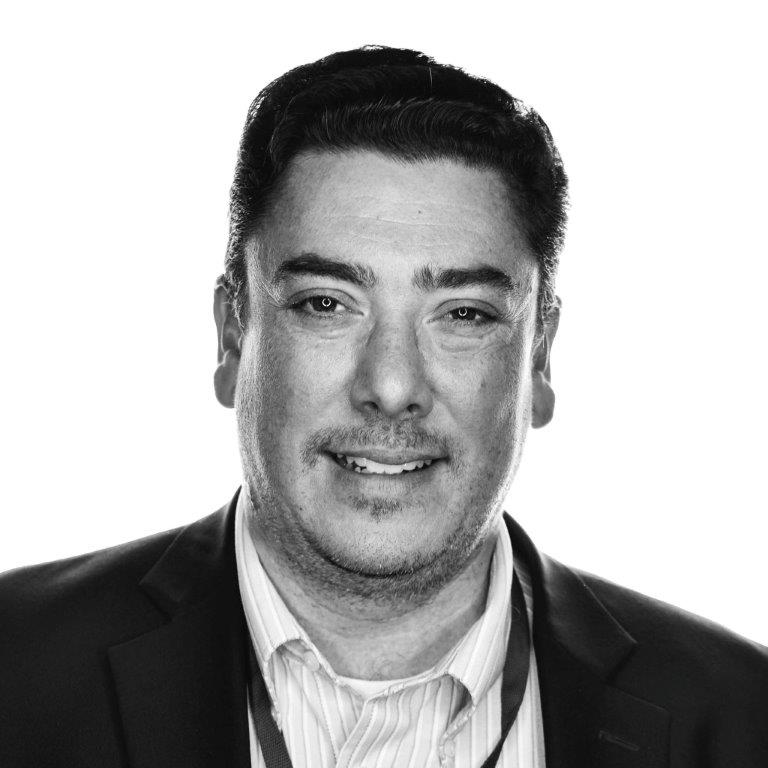 Zeno Franco, Ph.D., a 2009 graduate of PAU's Ph.D. in Clinical Psychology program, has been named a co-principal investigator for the
All of Us
Research Program in Milwaukee, Wisconsin, one of 10 cities participating in the program.
All of Us
is the largest NIH-funded biomedical research project currently underway.
Dr. Franco is a former student of PAU emeriti professors Larry Beutler, Ph.D. and Phil Zimbardo Ph.D. Dr. Franco is an associate professor of Family & Community Medicine at the Center for Healthy Communities & Research at the Medical College of Wisconsin.


The ambitious $1.45 billion All of Us effort will gather data from one million or more people living in the United States to accelerate research and improve health. Researchers will look at individual differences in lifestyle, environment and biology to uncover paths toward delivering "precision medicine" for disease prevention.
"The idea is to determine the best treatment for an individual based on their unique combination of DNA, lifestyle and environmental factors," said Dr. Franco, who is focused on community engagement with groups that are often under-represented in biomedical research. "I'll be using the clinical and interpersonal skills I learned at PAU every day."
For Dr. Franco, an important part of the project is mentoring students and helping them gain the skills to become well-rounded health professionals while they contribute to the program "I am particularly interested in mentoring young Hispanic students so the Spanish-speaking population is better served. Only six percent of medical doctors in the US speak Spanish," he said.