PAU's Janice Habarth Named a 2018 Fellow of the Institute for Academic Feminist Psychologists
Friday, August 3, 2018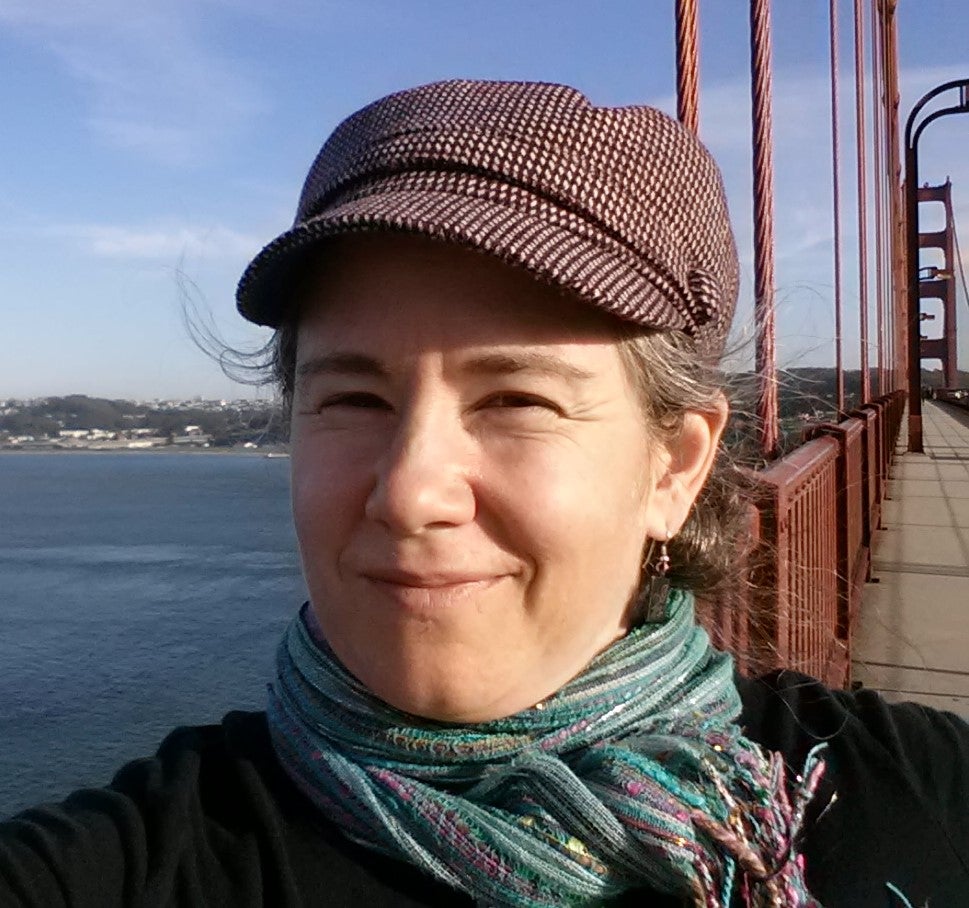 Assistant Professor of Psychology Dr. Janice Habarth was recently named a 2018 Fellow of the Institute for Academic Feminist Psychologists (IAFP). Following a competitive application process, Dr. Habarth was invited to present at the third IAFP Conference in Miami, Florida in June. The IAFP's goal is "to create and sustain networks of feminist academic psychologists who can prepare, promote, and support each other professionally." Her presentation, summarizing key elements of her program of research, was titled "Socially Normative Attitudes in Everyday Life: Stigma, Stress, and Healthcare Provider Competencies."
Dr. Habarth is known for her development of the 'Heteronormative Attitudes and Beliefs Scale,' which has been used nationally and internationally in quantitative studies investigating the socially normative assumptions, attitudes, and beliefs that serve as a foundation for prejudice and discrimination affecting sexual and gender minority people's lives.
At PAU she works with clinical psychology doctoral students at Palo Alto University. Her research lab, Personality and Social Norms, is engaged with several projects examining predictors and outcomes associated with attitudes about gender and sexual orientation as well as the assessment of gender and sexual minority competencies among healthcare providers. She also contributes to projects examining marginalization and stigma more broadly (e.g., socially constrained bereavement, mental health self-stigma).
Habarth completed a joint Ph.D. in Clinical Psychology and Women's Studies at the University of Michigan (U-M). Following her work at U-M, Habarth completed a two-year postdoctoral fellowship in clinical health psychology through Michigan State University's Consortium for Advanced Psychology Training (Flint Area Medical Education).