Tameeka Hunter, PhD, LPC, NCC, CRC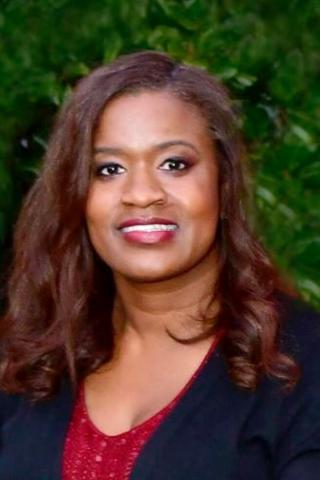 Position:
Assistant Professor
Contact Information:
THunter@paloaltou.edu
Programs:
Education:
PhD Counselor Education and Practice
MS Rehabilitation Counseling
BA Business Administration
Biography:
Tameeka L. Hunter, PhD, LPC, NCC, CRC (she/her) is a licensed professional counselor, a nationally certified counselor, and a nationally certified rehabilitation counselor. She is a tenure track assistant professor, an intersectional diversity and social justice scholar, a professional diversity speaker, and a researcher. Her research focuses on the resilience of marginalized and multiply marginalized populations, including people living with disabilities and chronic illnesses, people of color, sexual- and gender-expansive people, and women. Her work examines the impact of resilience and strength-based approaches on marginalized and multiply marginalized populations' psychosocial, educational, and vocational functioning.
Selected Publications:
Hunter, T., Koch, L., Smith, S. L., & Hall, A. H. (2022). Aching to be Understood: Vocational Rehabilitation Implications for Emerging Adults in Chronic Pain. Rehabilitation Research, Policy, and Education, 36(1), 34-49.
Hunter, T., Dispenza, F., Huffstead, M., Suttles, M., Bradley, Z., & (2020). Queering disability: Exploring the resilience of sexual minority persons living with chronic illness/disability. Rehabilitation Counseling Bulletin, 64(1), 31-41.