PAU NEWS - January/February 2019 Newsletter
Monday, February 4, 2019
LEAD STORY
President O'Connor and Distinguished Professor Muñoz Share Their Experiences as Mentees and Mentors
Watch the video
here
A MESSAGE FROM THE PRESIDENT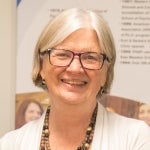 Maureen O'Connor, Ph.D., J.D.
I recently had the opportunity to spend the afternoon in conversation with my esteemed colleague, Distinguished Professor Ricardo Muñoz. Dr. Muñoz and I have many things in common, but one is very dear to us: the topic of mentorship. In honor of National Mentoring Month in January, we shared our experiences as mentees and mentors and talked about the importance of mentorship in the fields of psychology and counseling.
You can view our conversation here
. For another perspective, I hope you'll take a moment to read below about Ph.D. student Saranya Sundaram and how mentorship has been integral throughout her life.
STUDENT
Mentoring: A Way of Life for Saranya Sundaram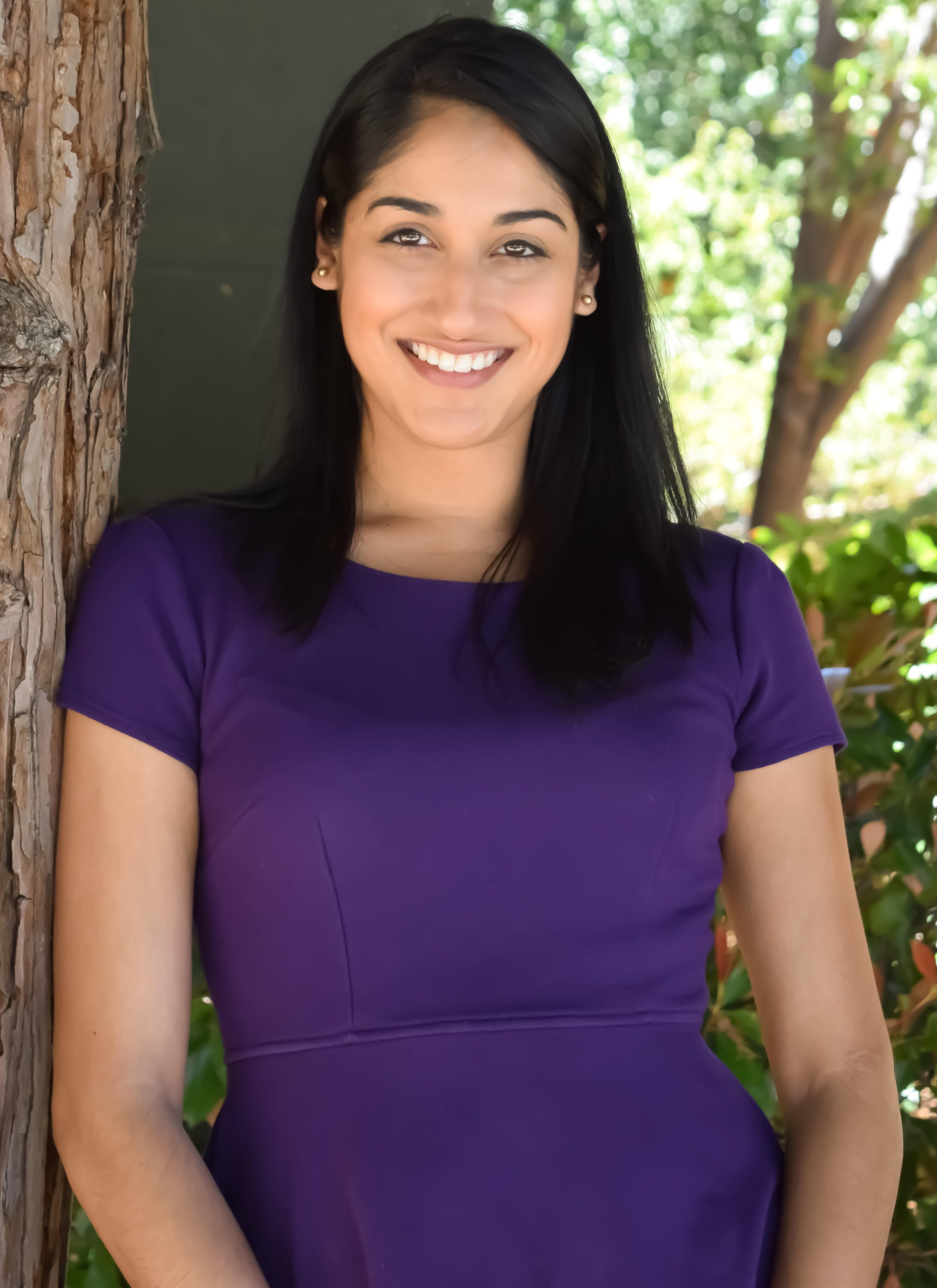 "No one approach works for all mentees; what all desire is to be heard."
More
FACULTY
Dr. Balsam receives APA Presidential Citation.
More
Q&A with Joyce Chu, Ph.D., Co-Editor of Journal focused on Suicide among Asian Americans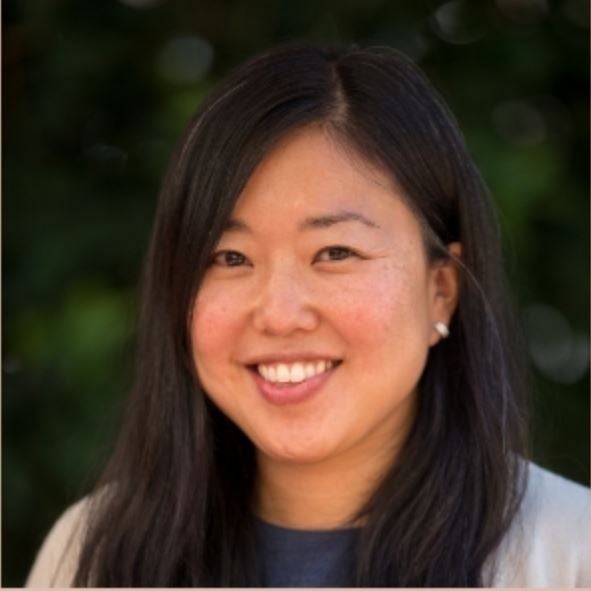 Special Issue of Asian American Journal of Psychology examines suicide.
More
ALUMNI
Kay Lee, M.S.: From Investment Banker to Mother & Mentor to 30 Orphans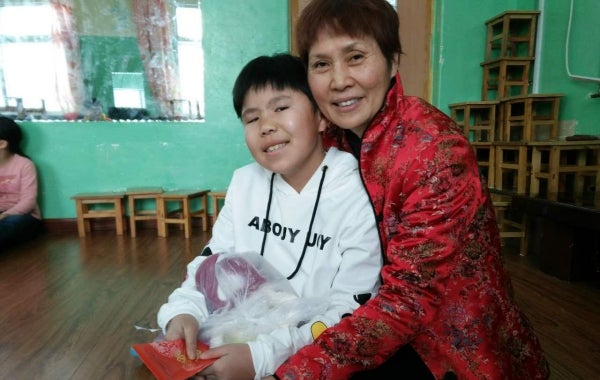 Kay Lee found deep meaning in life by founding an orphanage in China.
More
RECOGNITION
Positive impact of program lauded by HumanServicesEDU.org.
More
UPCOMING EVENTS
February 3, 2019
Asian Pacific American Psychological Student Association (APASA) practicum panel, online, 6-7pm

February 8-9, 2019


Ph.D. Student Admissions Interview Weekend, Allen Calvin Campus and PAU Los Altos



February 11, 2019
Presentation and FREE Lunch with Sofia Perutz, Ph.D., of The JED Foundation, Wisniewski Hall, Allen Calvin Campus

February 20, 2019
Speaker Series on Trauma, Grand Rounds with Dr. Marylene Cloitre on child and adolescent psychiatry

February 28, 2019
Winter Town Hall - Save the Date! More information to follow

April 17, 2019
Speaker Series on Trauma, Grand Rounds with Dr. Joyce Yang on race-based traumatic stress

April 27, 2019


Pacific Research Society (PRS) Forum at Foothill College, hosted by PAU - Save the Date! More information to follow