Student Profile: Mentoring -A Way of Life for Saranya Sundaram
Thursday, January 31, 2019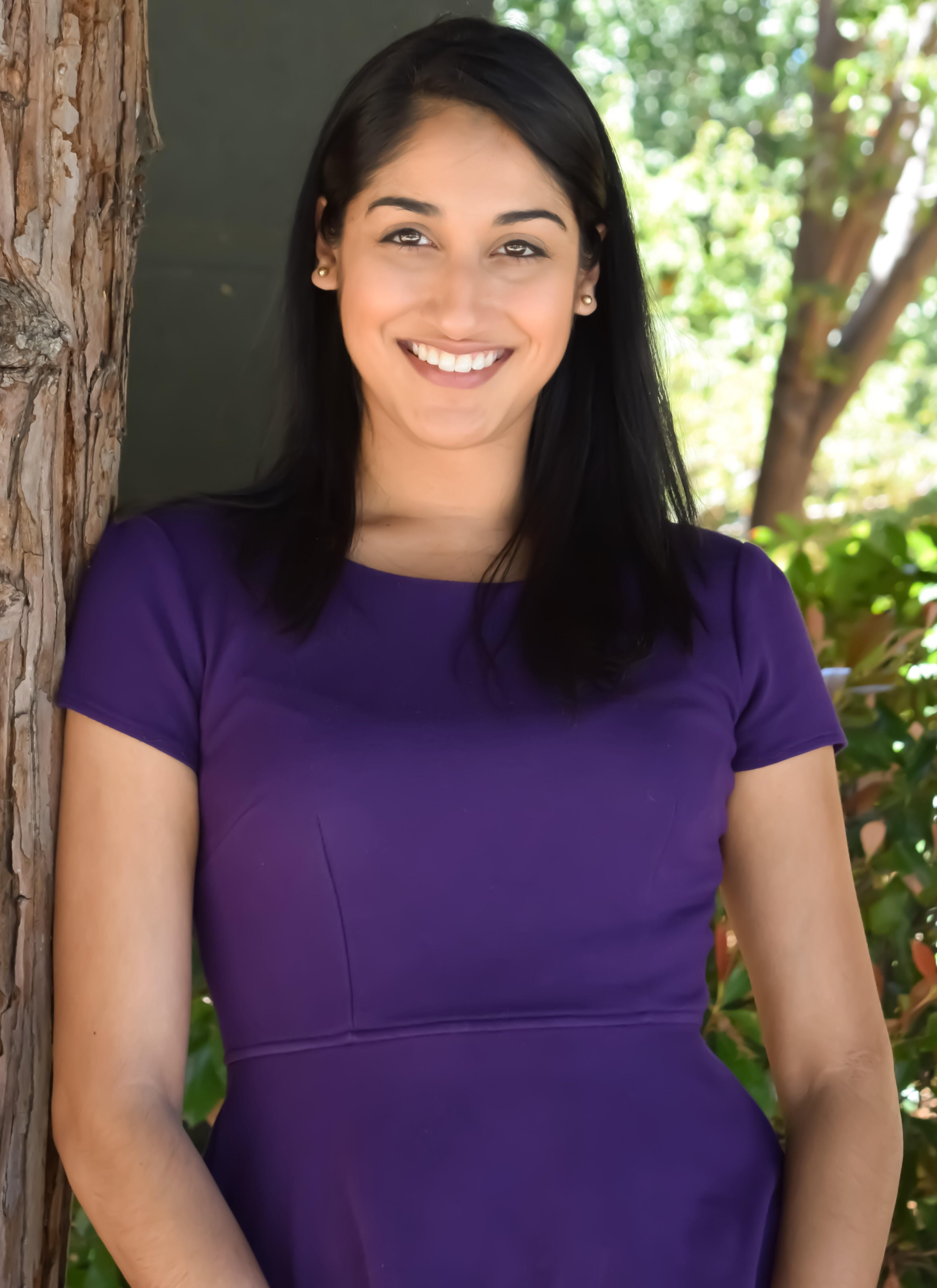 Mentoring has been a major theme in the life of Saranya Sundaram, a fourth-year student in PAU's clinical psychology Ph.D. program. She has mentored youth ages 10 to 17, including those from underserved populations and with truancy issues, as well as her fellow PAU graduate students. Saranya has also been a beneficiary of mentorship throughout her clinical and academic career.
"When I have the opportunity to mentor young individuals, my primary goal is to help them become aware of the many options they have for their lives and career, and help them start charting that path," Saranya said during a recent conversation. "Since I was young, my parents always fostered an environment of learning and curiosity. As they are both doctors, they encouraged me to follow in their footsteps, but also supported me in finding my own path. It took multiple conversations with mentors and family, several ups and down, a master's degree, and real-world experience for me to figure out what I really wanted to do career-wise. I gained many lifelong mentor friendships along the way."
In mentoring high school students at schools in underserved communities, Saranya found that no single mentoring approach is effective. An attribute her young mentees share is their desire to be heard. Many students come from families in which both parents work multiple jobs, making it difficult to provide much support and guidance. "Listening and asking the right questions, such as what their interests are, or something as small as how their day was, was key to helping these students open up. Sometimes it took weeks for me to gain their confidence and help them feel like they had a safe place to be themselves. My approach has always been to be open, honest, and willing to meet individuals where they are at," she said.
Jesus Rivera, a second-year student in PAU's clinical psychology Ph.D. program and Saranya's mentee, said, "Saranya has been a consistent voice of support and encouragement. She has made it a point to share the knowledge she has gained while navigating graduate school, and offer reliable advice about how to plan for success in the field of psychology. Saranya has been there for me at some of the most anxiety-provoking times, providing encouragement and relevant knowledge so that I could make the choices that best fit the type of career to pursue."
Saranya has been on the receiving end of valuable mentorship from several PAU professors, leading to her interest in pursuing a career in psychology. Her PAU research advisor, Dr. Tilman Schulte, has been a monumental mentor in her life. "What I especially appreciate about Dr. Schulte, is that he meets me where I am. His guidance has been critical in preparing me to be a board-certified clinical neuropsychologist," Saranya said. "Whether helping me secure a research position at SRI International or supervising me as an adjunct faculty member in the undergraduate program, he has fostered a positive learning environment and provided me the opportunities and space to grow into a future clinician and researcher.
Building a strong relationship and having an open mind are key to a successful mentorship, according to Dr. Schulte who has worked with Saranya on short and long-term goals in her path to becoming a successful independent scientist and competent clinical neuropsychologist. "Our professional mentor-mentee relationship evolved over time, as Saranya took on more responsibilities that led her to teaching as adjunct faculty and first-authoring original research and review papers. I consider our work as 'teamwork' with clearly defined roles and tasks that are structured in time and difficulty to ultimately support her to reach her career goals," Dr. Schulte said.
Saranya says she gets a lot of satisfaction from mentoring others, especially when they discover something new. "I have learned a lot about myself through mentoring," she said. "It has taught me that I am not alone and there is always someone there to help you, even in the smallest of ways."