Bachelor of Science in Business Psychology
Earn Your Bachelor of Science Degree in Business Psychology
You can graduate with your Bachelor of Science in Business Psychology in just two years with our college transfer program designed for students interested in the intersection of business and behavioral science. Palo Alto University offers this highly structured program ideal for transfer students from a community college or university program, and it is available in an online format.
Expand Your Professional Skills With a Versatile Degree
The BS in Business Psychology curriculum includes a mix of business, economics, and psychology courses to prepare students for a variety of professional settings. Students benefit by learning from faculty members with real-world experience in business and clinical settings and complete a senior internship to enhance their network and develop key interpersonal skills.
Alumni's with Bachelor of Science in Business Psychology
Gary Hsieh, Fashion Retail Business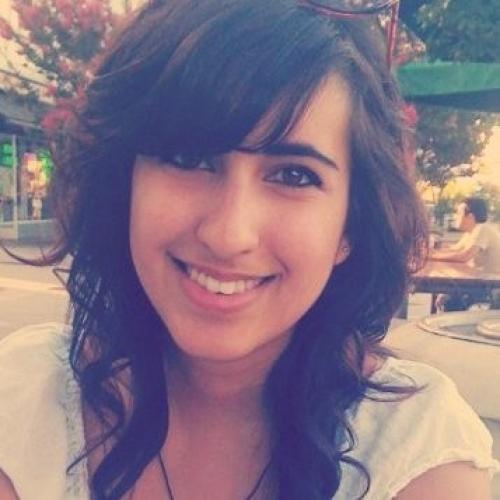 Mishga Sohrabi, Professional Counselor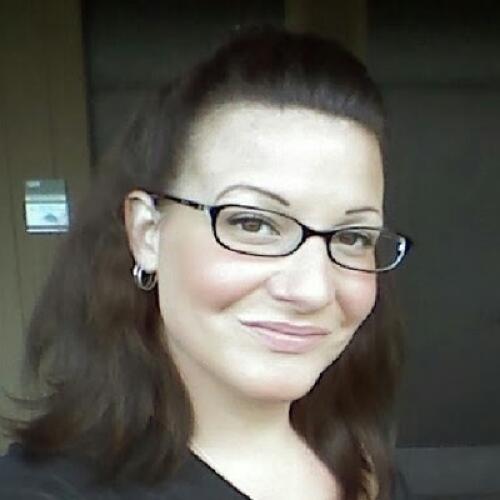 Kimberly King-Martin, Technical Communications Manager at Levicon
Join the PAU Community!
Palo Alto University is a nonprofit university dedicated to the student experience and representing diverse cultures and communities. When you choose PAU for your undergraduate studies, you'll benefit from small class sizes and affordable stabilized tuition.
In fact, 76% of PAU students benefit from scholarship aid or grants to help reduce the cost of attendance. Get started by completing our online request form to find out if PAU is a good fit for you.
PAU admissions counselors guide students through the admissions process, from initial inquiry to enrollment.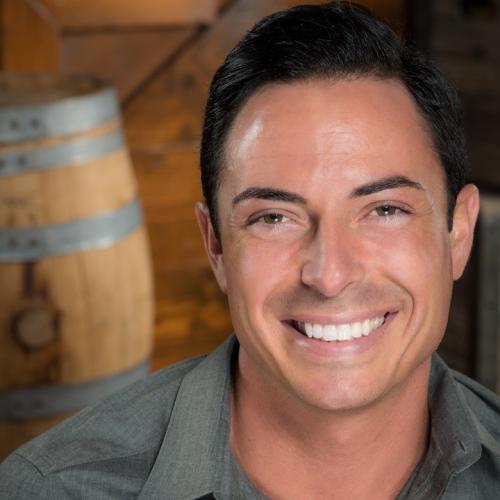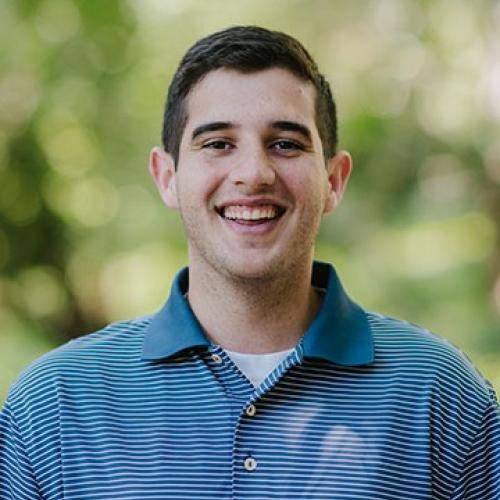 Ready to Take the Next Steps?
Begin the Application Process Today.
Apply
Schedule a Meeting Today with Admissions.
Meet
Attend one of our Online Information Sessions.
Attend