Online Bachelor of Science in Business Psychology
Palo Alto University's highly structured online business psychology degree is ideal for students who are transferring from a community college or another university. It's also suitable for adult learners who want to complete their bachelor's degree with previously earned college credits.
The program equips graduates to apply the science of human behavior to practical business problems in a wide variety of careers. The depth and breadth of study in PAU's business psychology program also prepares students to pursue graduate degree programs upon graduation.
PAU - Your Transfer School of Choice:
Affordable and accredited 100% online program
Complete the BS degree in just two years
Transfer-friendly, with many transfer pathways
80% graduation rate (compared to the 60% national average)
45-year legacy of being at the forefront of psychology and counseling
Psychology majors with real-world relevance and applications
Who Should Consider a Business Psychology Degree?
The online business psychology degree program is designed primarily for transfer students who are curious about the intersection of business and behavioral science. Students interested in these disciplines find that our program allows them to complete their bachelor's degree while balancing their work commitments. Offered fully online, students can graduate with their Bachelor of Science in Business Psychology in just two years.
Students interested in a career in the business world also find immense value in the program's ability to combine an in-depth business curriculum with comprehensive courses in psychology. Our program prepares graduates for a range of exciting positions in the industry, as well as graduate programs in industrial and organizational psychology, business, and other related fields.
Explore an Interdisciplinary Program Leading to a Versatile Skill Set
In addition to foundational general education courses that students have already completed, PAU students pursuing their business psychology degree online also take core classes in:
Business writing and communication
Organizational behavior
Human resources and management
Marketing, finance, and information technology
Business ethics
Customer behavior analysis
Employee motivation and satisfaction
Career planning and development
Multicultural studies
Human behavior and interpersonal effectiveness
Theories of personality and assessment
Accredited by the Western Association of Schools and Colleges, PAU offers all program courses fully online, providing flexibility and convenience where students need it most. Additionally, PAU students can always secure a spot in their desired classes since space is guaranteed, and there are no waitlists or chances of being frozen out.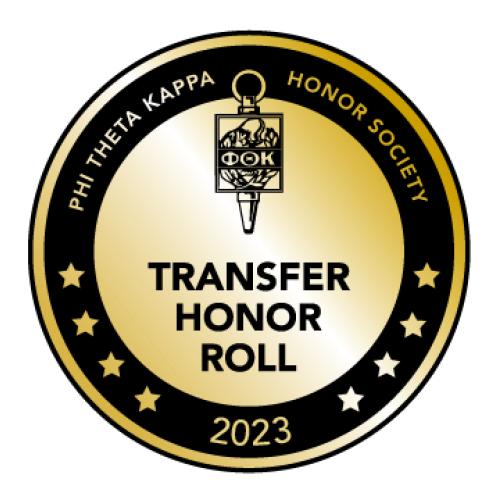 Complete Your Business Psychology Degree Online in Just Two Years
Online courses enable our students to continue their education without sacrificing their work commitments. PAU students can attend classes from all over the country—right in the comfort of their own homes.
In the online business psychology degree program, students take a mix of business and psychology classes, some of which occur "live" (synchronous format) or are recorded (asynchronous format). Synchronous courses occur via Zoom, and instructors also regularly hold video conference sessions to further support students in their online learning.
Learn More About the Online Format
Meet the Undergraduate Admissions Team
The admissions staff at Palo Alto University is dedicated to supporting you throughout your academic journey. We are available to answer any questions you may have regarding the admissions process, program details, and more. Please don't hesitate to reach out to us and schedule an appointment today!
Lenard Wilson, Associate Director of Admissions
Email Lenard
What Can You Do With a Bachelor's Degree in Business Psychology?
PAU Student Spotlight
Gary Hsieh, Fashion Retail Business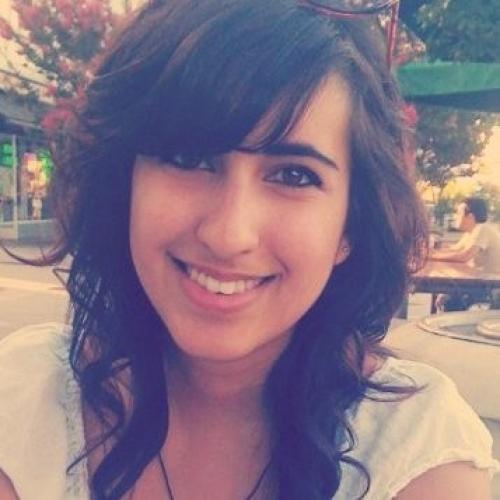 Mishga Sohrabi, Professional Counselor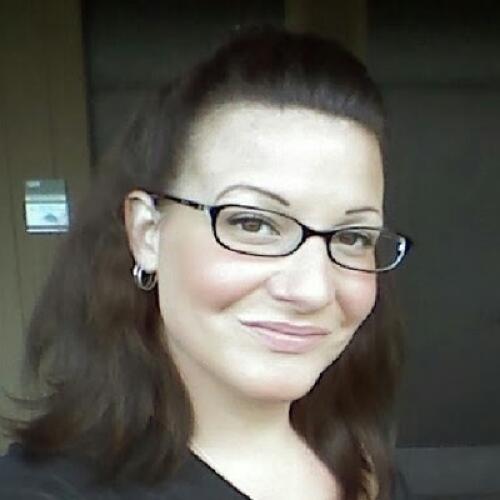 Kimberly King-Martin, Technical Communications Manager at Levicon
Empower the Journey to Your Dream Career With PAU's Business Psychology Degree