PAU Appoints Teceta Tormala, Ph.D., to New Position - Director of Equity and Inclusion
Monday, October 21, 2019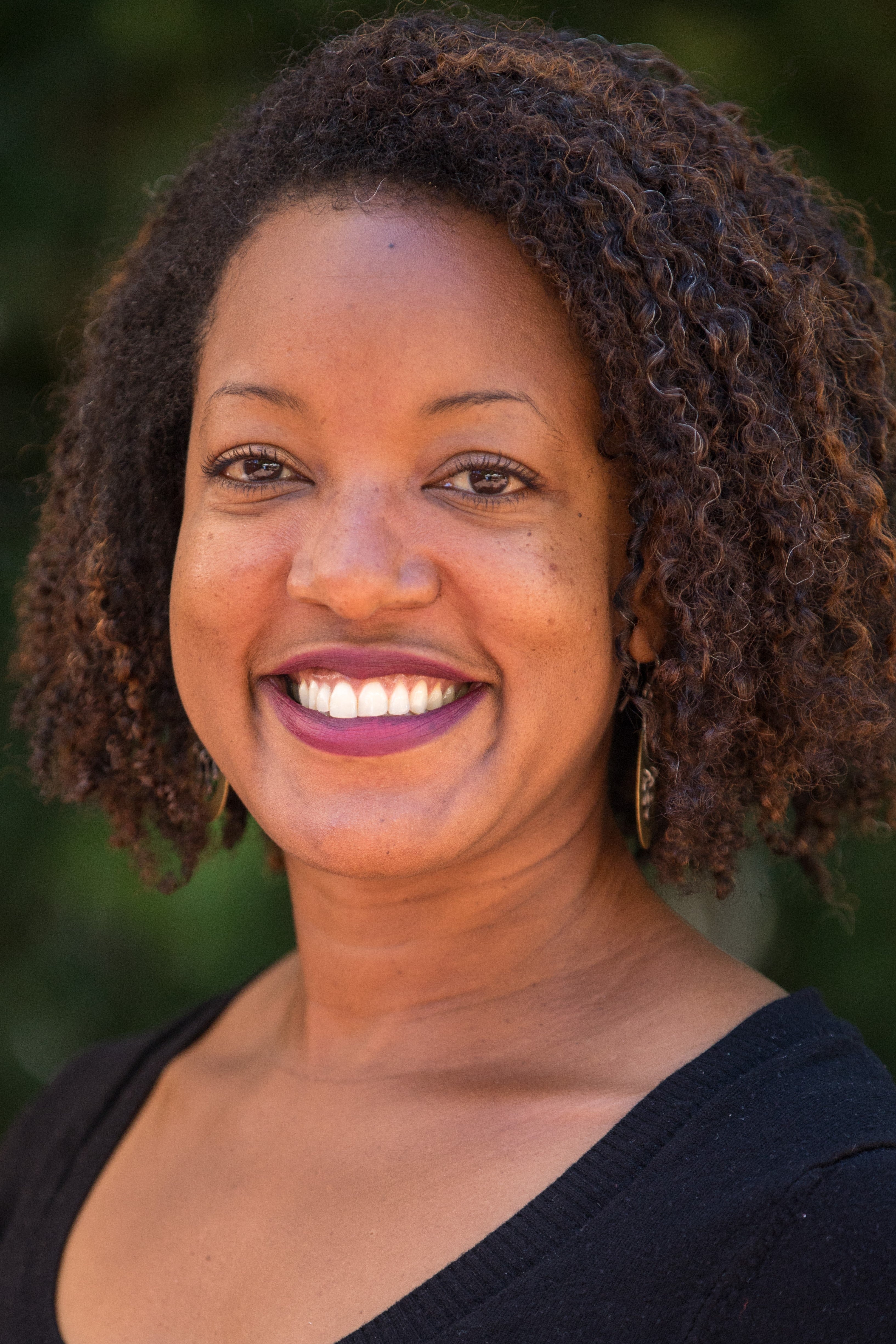 PAU is pleased to announce that associate professor Teceta Tormala has agreed to serve as the newly created faculty Director of Institutional Equity and Inclusion. This new role supports PAU's strong commitment to equity and inclusion as articulated in the university's Strategic Vision to a) strive for excellence and cultural competency in research, education, and clinical training, and b) maintain and enhance PAU's commitment to honoring culture and promoting diversity at the core of all academic and institutional initiatives.
Dr. Tormala's work is inclusive of these objectives. She is a social psychologist whose experimental work has focused on the causes and consequences of the perception of prejudice by low- and high-status group members, and on racial and ethnic identity processes among Black immigrants. Her recent work has examined how we teach and train to develop cultural humility and cultural competency. She has long been interested in the ways in which people negotiate their cultural identities, and the role of multiple, cross-cutting identities on psychological outcomes.
"I look forward to serving the institution in this role. I appreciate that our institution has created a position designed to look inwards, to examine the policies and practices we have in place, and to measure experiences, outcomes, and training of our students," Dr. Tormala said. "Each student should feel welcomed, valued, supported, and respected, and that we reflect the idea that every student embodies critical knowledge as a function of their sociocultural identities and life experiences."
Dr. Tormala has been on the faculty at PAU since January 2012 and is the director of the Ph.D. Academic Advising Center; until this fall, she was an Associate Director of Clinical Training. In this newly created position, she will remain a faculty member, but spend 30% of her time supporting and guiding institutional equity and inclusion.