Student Profile Shirin Aghakhani
Friday, January 24, 2020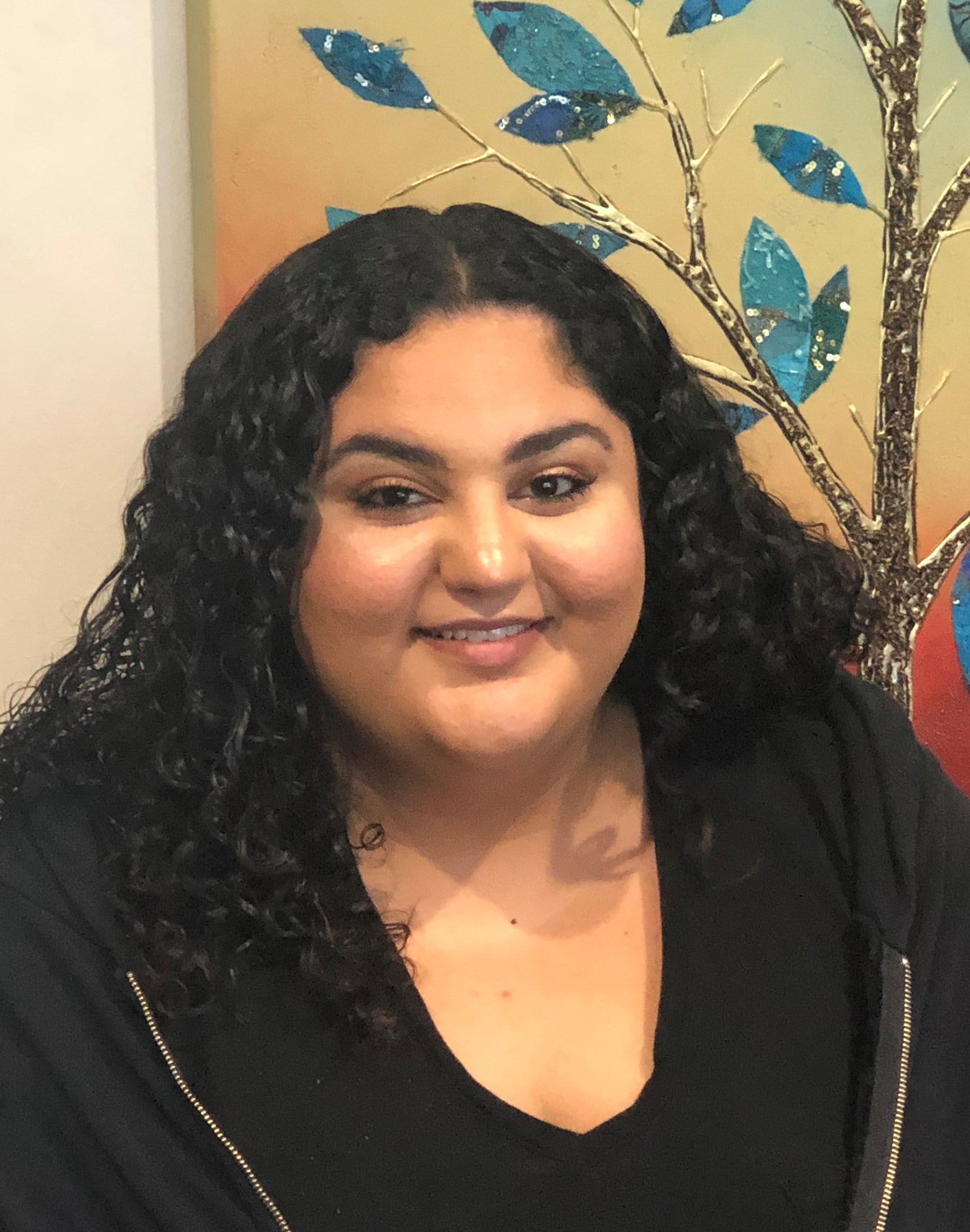 Senior, B.S. in Psychology and Social Action
Shirin Aghakhani, a senior in PAU's bachelor's program in Psychology and Social Action, recently took a break from her busy schedule to talk about her interest in psychology and what drew her to PAU. She grew up in Los Angeles, where she attended community college before applying to PAU to finish her four-year degree. She is currently President of the Undergraduate Student Council.
What drew you to psychology?
I knew from an early age I was interested in psychology. I was super empathetic as a child and found myself constantly inquiring about how everyone around me was feeling. I grew up in a family where there was an expectation to become a doctor or a lawyer. I had one family friend who told me that I would make a great psychologist. I did some research and became fascinated with the field of psychology and my passion has only continued to grow since then.
What inspired you to apply to PAU?
I was visiting the Bay Area and mentioned to someone that I was interested in pursuing psychology. They suggested that I look into PAU and I did my research. I really liked the two-year finishing track and the internship opportunity provided in our senior year. I was also very interested in continuing on into the PhD. program. I took a chance and moved here and have not regretted it.
What do you like about the program?
There are a lot of things I love about the program. The classes are in a specific order and they build on each other in a logical way. PAU also guarantees your classes, so you are on track to graduate in two years. The cohort model is great because it allows you to build relationships and learn to problem solve with a team. I am in a 12-person cohort and we have had many opportunities to collaborate and work together.
The faculty and staff at PAU are also incredible. They really listen to students and work with them to provide resources for student success. We have a new student resource center that helps with resume writing, how to apply to graduate school, and so much more. I have also had opportunities to do mock graduate school interviews with a 4th year graduate student and a faculty member. Everyone is very supportive and wants to help you achieve your goals.
Tell us about your classes and activities?
The classes are fascinating. I really love that the professors bring their field experience into the classroom by providing us with real life examples. We also do an internship in our senior year. For my internship, I have had the opportunity to join a research lab at PAU and get a birds-eye view into the doctoral program. It's been great to be able to work with the graduate students and I am now participating in a project within the lab. With PAU, you have a lot of opportunities to be involved. As a part of student council, I helped to propose a Dean's List to recognize students' success. The campus leadership really listened when we brought up this idea and we recently wrote a proposal that is now being considered for acceptance.
You'll be graduating this year. What's next for you?
I just applied to PAU's Ph.D. in Clinical Psychology program! I am very interested in the Child and Family track along with Forensic Psychology. I want to go on to graduate school to become a competent clinician and researcher. I am also very interested in academia and would love to be a professor and mentor one day.
What advice would you give new students?
My advice for new students would be to get involved with the University! PAU provides so many opportunities to engage and network with other people. Use this time as an undergraduate student to have an open mind and explore your interests. Embrace the opportunity to try and learn new things. Also, don't be afraid to ask for help! The PAU community, including faculty, staff, and other students, are very supportive and incredibly helpful.