President's 2018 Welcome
Monday, September 10, 2018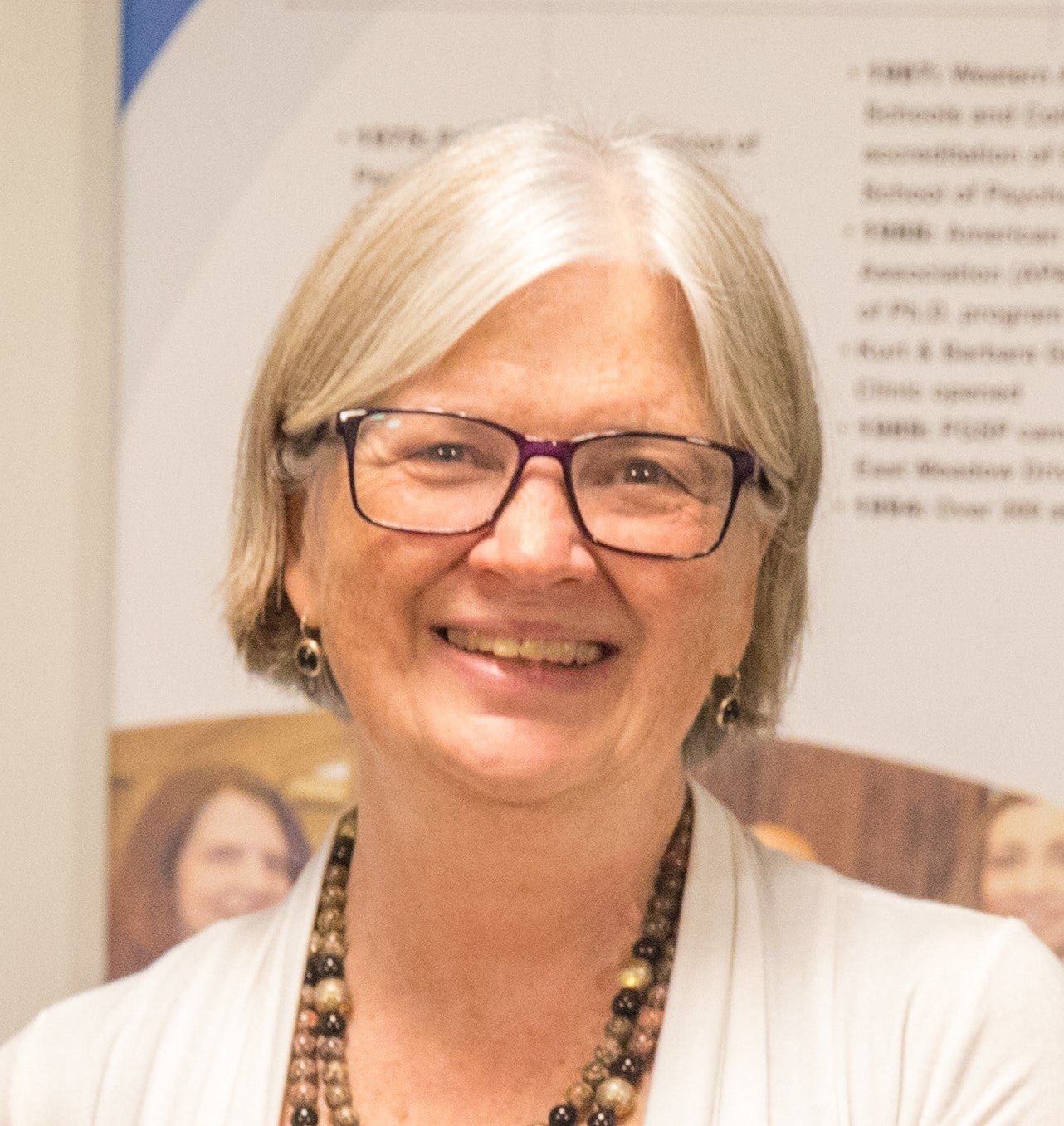 From the Desk of PAU President Maureen O'Connor, Ph.D., J.D.
Whether you are new to PAU this year, a returning student, alum, faculty or staff – it is my honor to welcome you to the 2018-2019 academic year! Now, in my third year as president, I continue to be impressed by the caliber and passion of our students and faculty, the work our graduates are pursuing and the difference we are making to improve lives in our communities.
I have some exciting news to share that directly supports our university-wide strategic vision developed last year. Our top objective is to operate as a 'unified university,' one that will optimize the educational, research and clinical training experiences for both students and faculty. To that end, I am pleased to announce a new academic structure and leadership positions that support this goal. Risa Dickson, Ph.D., has joined us as interim Vice President of Academic Affairs. VPAA Dickson brings deep experience having held academic officer positions at the University of Hawaii system and Cal State San Bernardino. In addition, a new structure has been established for our core academic programs, organizing them into a Department of Psychology under the leadership of Kimberly Balsam, Ph.D., and a Department of Counseling under the direction of William Snow, Ph.D. (See press release.) Both will work with Dr. Dickson and faculty to support outstanding teaching, research, and training in these two signature fields of study .
Another highlight: We have expanded our facilities for students at PAU's Los Altos campus. Under the leadership of Student Services Director Thom Shepard, a newly designed student center offers a place for study, conversation and support. Located in suite C-10, the area includes a kitchen, comfy seating and work spaces. Hours are from 9am to 7pm. The Lounge will be staffed by recent PAU alumna Nicole Brown, who was recently hired as an administrative assistant. A number of important student services offices will now have locations at both the Los Altos and Calvin campuses as well.
Finally, I was so pleased to see many of our students, faculty, and wonderful alumni this summer at APA in San Francisco – both at the convention and at our Alumni Mixer. We look forward to being in touch with you on a more regular basis through this newsletter and at events and activities in the coming year. As always, I welcome your thoughts and engagement!
Here's to a wonderful year at PAU!