Lisa Brown, Ph.D. Appointed to Federal Nursing Home Commission
Thursday, July 2, 2020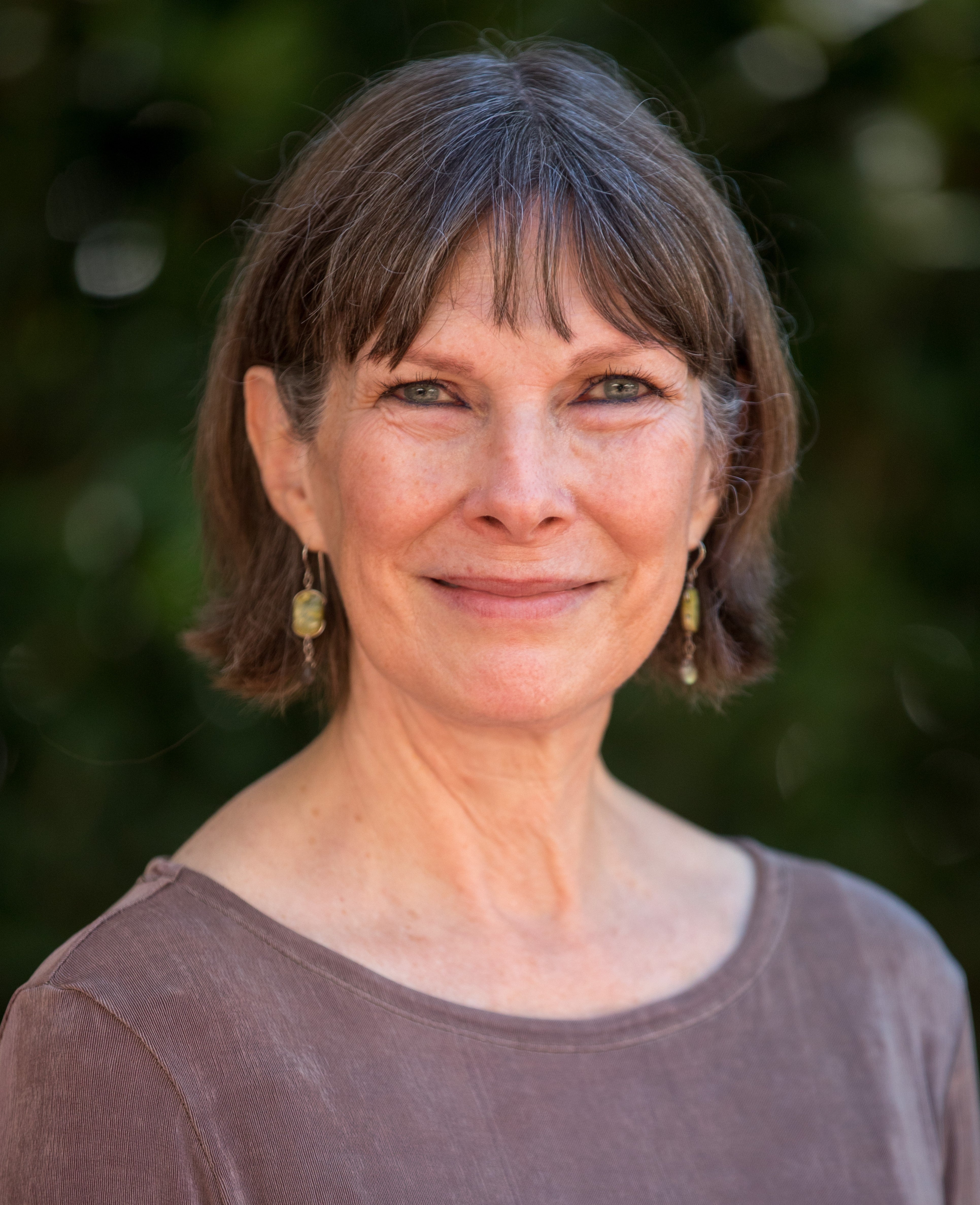 Lisa Brown, Ph.D. ABPP,
a clinical psychologist at Palo Alto University and director of the
Trauma Program
and the
Risk and Resilience Research Lab
has been appointed to the 25-member federal commission tasked with analyzing nursing home safety in the wake of COVID-19. The Coronavirus Commission for Safety and Quality in Nursing Homes consists of representatives from various parts of the long-term care continuum, including operators, academics, resident advocates, and academic researchers.
The announcement was made by President Donald Trump and Centers for Medicare & Medicaid Services (CMS) administrator Seema Verma at the end of April.
Brown's clinical and research focus is on trauma and resilience, global mental health, aging, and vulnerable populations. As a researcher, she is actively involved in developing and evaluating mental health programs used nationally and internationally, crafting recommendations aimed at protecting individuals and communities during catastrophic events, facilitating participation of key stakeholders, and improving access to resources and services. She has served the U.S. Department of Health and Human Services and The Florida Department of Health.
According to an announcement in Skilled Nursing News the Centers for Medicare & Medicaid Services (CMS) contracted third-party firm MITRE to select the commission's members, with MITRE chief medical and technology officer Dr. Jay Schnitzer serving as moderator.
"The commission members are leaders who bring decades of experience in nursing home management as well as safety and quality," Schnitzer said in a statement. "This diverse group will act quickly to identify and communicate best practices for protecting nursing home residents throughout the COVID-19 pandemic and beyond."
The commission members are:
Roya Agahi, RN, MS HCM, WCC; Chief Nursing Officer, formerly of NYC Health + Hospitals, soon to be of CareRite, New York
Lisa M. Brown, PhD, ABPP; Professor of Psychology, Palo Alto University, California
Mark Burket, CEO, Platte Health Center Avera, South Dakota
Eric M. Carlson, JD; Directing Attorney, Justice in Aging, California
Michelle Dionne-Vahalik, DNP, RN; Associate Commissioner, State Health and Human Services Commission, Texas
Debra Fournier, MSB, BSN, ANCC RN-BC, LNHA, CHD, CPHQ; COO, Veterans' Homes, Maine
Terry T. Fulmer, PhD, RN, FAAN; President, The John A. Hartford Foundation, New York
Candace S. Goehring, MN, RN; Director, State Department of Social and Health Services, Aging and Long-Term Support Administration, Washington
David C. Grabowski, PhD; Professor of Healthcare Policy, Harvard University, Massachusetts
Camille Rochelle Jordan, RN, BSN, MSN, APRN, FNP-C, CDP; Senior Vice President of Clinical Operations & Innovations, Signature Healthcare, Kentucky
Jessica Kalender-Rich, MD, CMD, AGSF, FAAHPM, FACP; Medical Director, Post-Acute Care, University of Kansas Health System, Kansas
Marshall Barry Kapp, JD, MPH; Professor Emeritus of Law, Florida State University, Florida
Morgan Jane Katz, MD, MHS; Assistant Professor of Medicine, Johns Hopkins University, Maryland
Beverley L. Laubert, MA; State Long-Term Care Ombudsman, State Department of Aging, Ohio
Rosie D. Lyles, MD, MHA, MSc, FACA; Director of Clinical Affairs, Medline Industries, Illinois
Jeannee Parker Martin, MPH, BSN; President and CEO, LeadingAge California
G. Adam Mayle, CHFM, CHC, CHE; Administrative Director of Facilities, Memorial Healthcare System, Florida
David A. Nace, MD, MPH, CMD; President, AMDA – The Society for Post-Acute and Long-Term Care Medicine, Pennsylvania
Lori Porter, LNHA, CNA; CEO, National Association of Health Care Assistants, Missouri
Neil Pruitt, Jr., MBA, MHA, LNHA; Chairman and CEO, PruittHealth, Inc., Georgia
Penelope Ann Shaw, PhD; Nursing Home Resident and Advocate, Braintree Manor Healthcare, Massachusetts
Lori O. Smetanka, JD; Executive Director, National Consumer Voice for Quality Long-Term Care, Maryland
Janet Snipes, LNHA; Executive Director, Holly Heights Nursing Home, Colorado
Patricia W. Stone, PhD, MPH, FAAN, RN, CIC; Professor of Health Policy in Nursing, Columbia University, New York
Dallas Taylor, BSN, RN; Director of Nursing, Eliza Bryant Village, Ohio