Division 45 Warrior Path Report Looks to Decolonize Psychology
Wednesday, April 7, 2021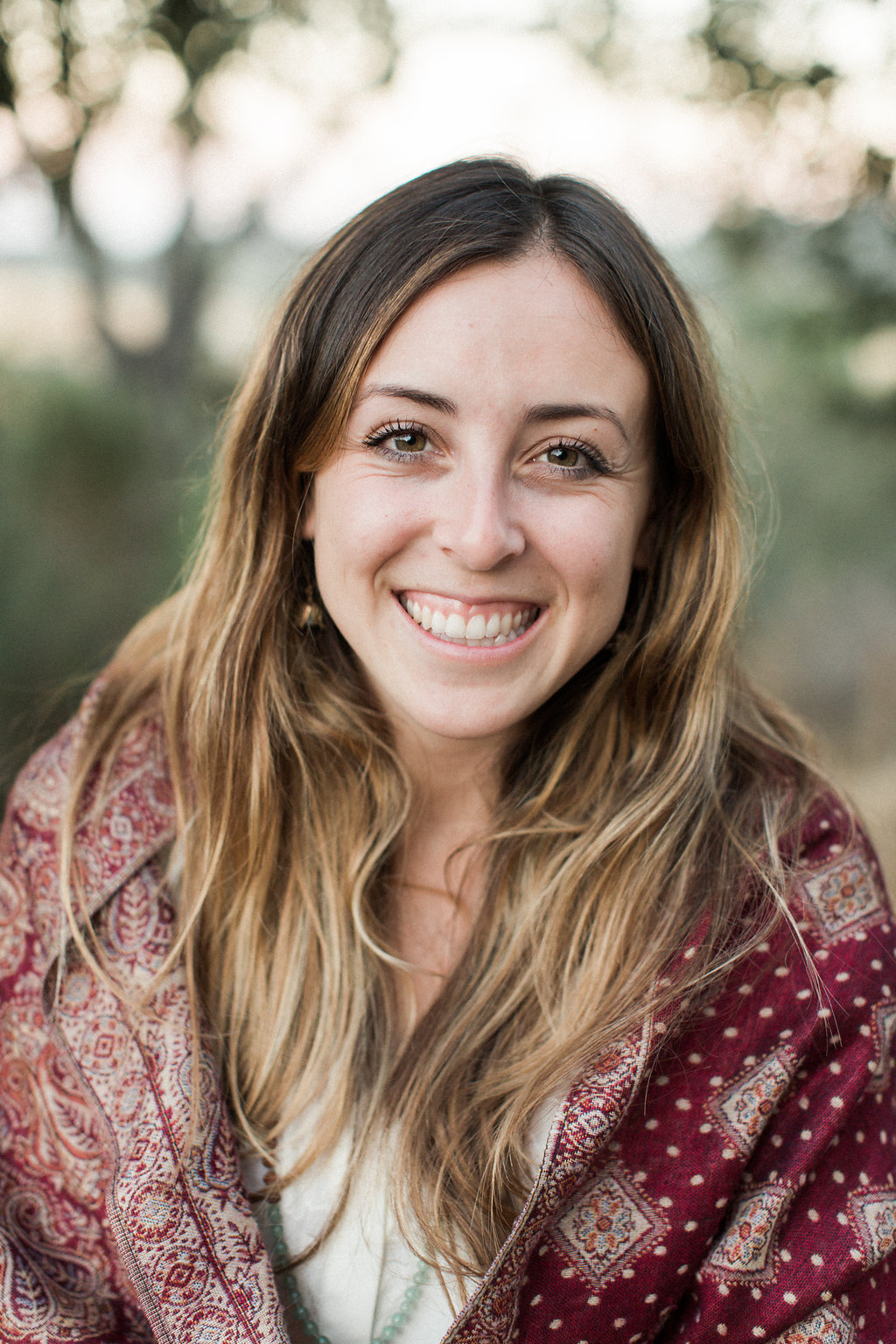 APA Division 45: Society for the Psychological Study of Culture, Ethnicity and Race published "Protecting and Defending our People: Nakni tushka anowa (The Warrior's Path) Final Report." The Report is a groundbreaking document calling for the decolonization of APA, the field of psychology, and psychology degree programs.
Kristina Mendez, a 2020 graduate of the Clinical Psychology PhD program, is a member of The Warrior's Path Task Force and contributed to the report.
Mendez had been a member of Division 45 for several years when she saw an email asking how, and in what ways, the APA is colonial. "At that time, I was personally grappling with the impacts of systemic oppression on my clients, communities I work with, myself and colleagues and was relieved to see the honest inquiry," she said.
She responded to the inquiry and was invited by Art W. Blume, PhD, Past President of the Division, to join the Task Force. Initially humbled by the invitation, she accepted and joined colleagues she deeply admired, including Dr. Blume and Dr. Jean Lau Chin. "In every single meeting with my colleagues, I felt like my presence and my insights were deeply valued. That meant the world to me and helped me grow exponentially in discernment of how to use my voice," Mendez said.
Dr. Mendez said, "We are called and calling our colleagues to be warriors in defense of our people."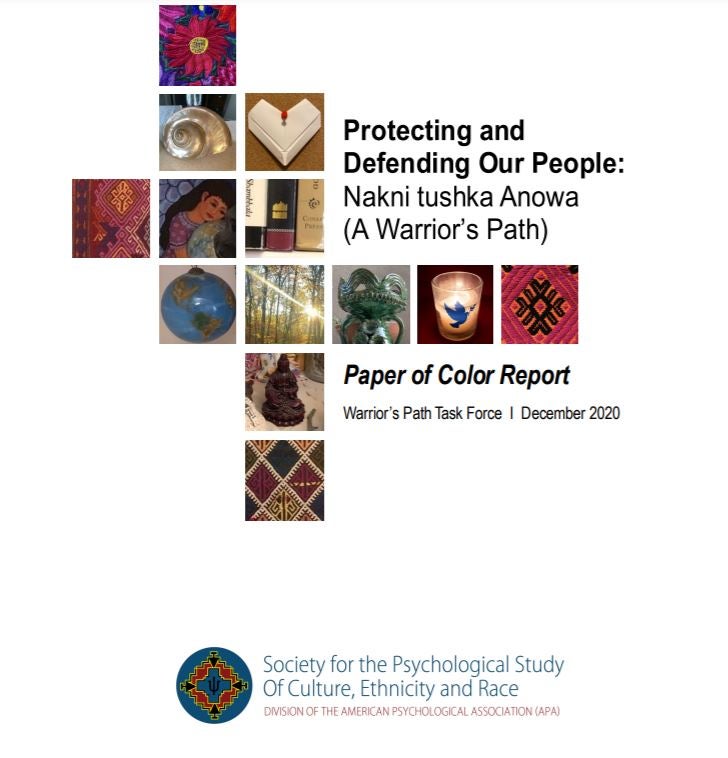 As a product of the Task Force's work, the Warrior's Path Report is, she says, "a tapestry of the ancestry, wisdom, and love of every member of the Task Force that we offer to the community of psychology as our call to action."
It is also a document that does not shy away from critical commentary. For example, in a section on "Colonialism and COVID-19," the report states:
"APA cannot escape the colonial influences that challenge the organization in responding nimbly to alarming health and mental health inequities in the larger social order. This has raised frustration in Division 45, where we hoped for more rapid and assertive responses from APA to threats to social justice and to our people, or where diversity initiatives have wilted due to APA organizational slowness and even inertia."
Dr. Mendez said, "the broader calls that we exacted…are to decolonize and dismantle the Eurocentric colonial structure and practice of APA in the following areas: (a) healing (of BIPOC communities), (b) representation (c) committed sustained action (d) accreditation, and (e) consultation. The
report unpacks these areas
a little further."
She said the path ahead is long, but the Task Force has already received "countless responses of joy and support for the report."
The Task Force offered many examples and suggestions for decolonizing psychology, but also left the specifics on how to move forward somewhat open-ended. Dr. Mendez acknowledged this, saying "because the Task Force cannot know the needs of those who are being harmed without spending time in community, listening, learning… We cannot use the Eurocentric, colonial hierarchy to determine whose voices have value in this process. We must learn in earnesty from historically oppressed communities and let them guide us forward toward healing. It is time for deep humility."