Class of 2020: Highlighting Three New Alumni
Friday, July 31, 2020
We spoke with three members of the PAU class of 2020 to learn about their journey to and through PAU - and to see what the future might hold for each of them!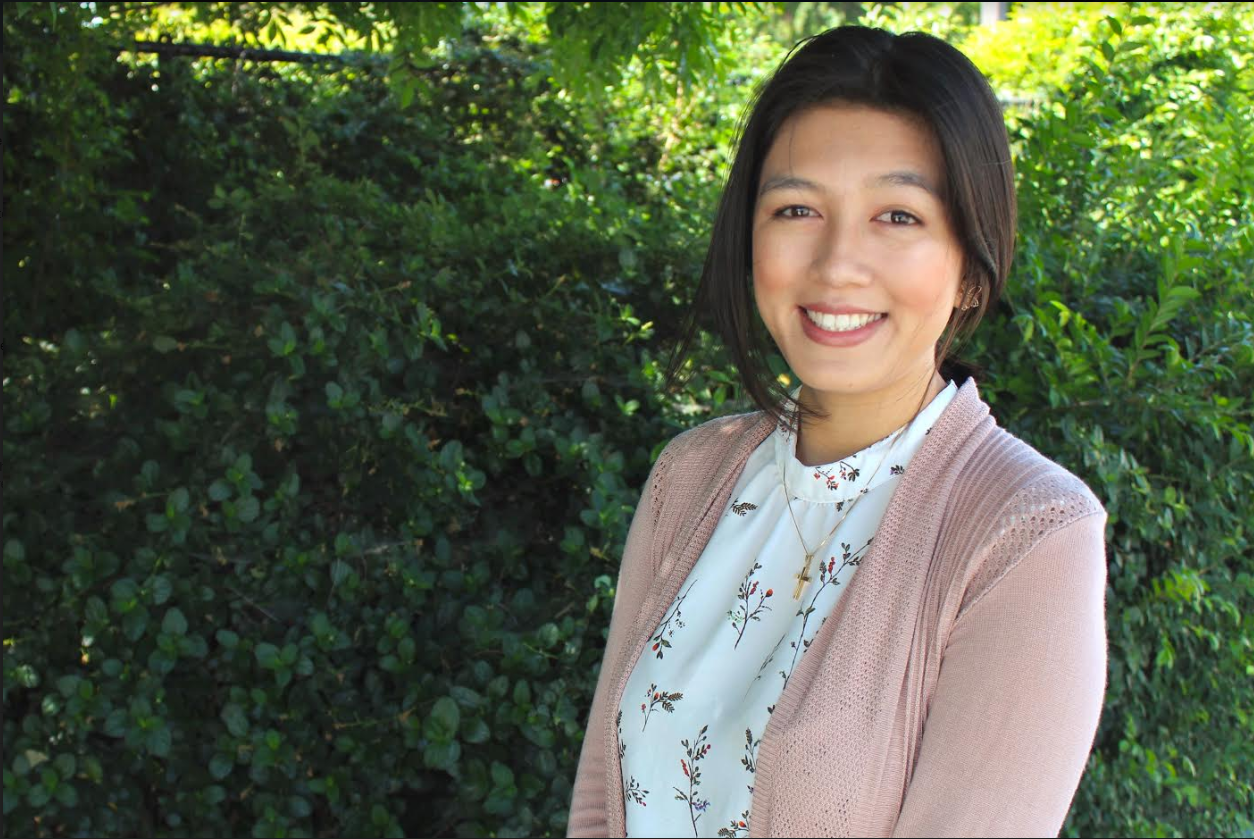 Sheila Park, Class of 2020, B.S. in Psychology and Social Action
Why PAU?
When I took my first psychology class in community college, it really resonated with me. Psychology encompassed an empathetic understanding of helping others and it had scientific appeal. When deciding between Palo Alto University (PAU) and a UC school, it was ultimately PAU's two-year cohort model and quality graduate psychology program that really made a difference for me. I wanted an undergraduate connection with the psychology graduate program because it might be easier for me to continue my studies.
What stood out?
I really enjoyed my experience at PAU because the cohort model allowed me to get to know a lot of different people and feel a deeper connection with my classmates. You could tell the staff and faculty really cared about the students and were willing to help them out. I wouldn't be where I am right now if it weren't for all of the faculty who were willing to give me the opportunities that pushed me forward. So I'm truly grateful for that.
Dr. Lisa Brown
took me under her wing and connected me with a graduate student. We had put together a research abstract where I was the first author. It got accepted by the Western Psychological Conference to be presented as a poster.
What's next?
I got accepted to PAU's Ph.D. program in Clinical Psychology. I am very excited and happy to start in the fall. I am very interested in studying complex trauma and the possibilities of post-traumatic growth.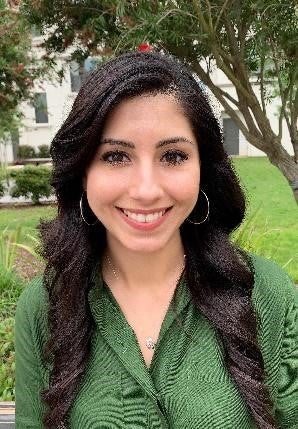 Monique Cano, Class of 2020, Ph.D. in Clinical Psychology
Why PAU?
When applying to Ph.D. programs in clinical psychology, one component of my training I felt was absolutely pivotal was exceptional diversity training in cultural competency. I clearly remember my admission interview with
Dr. Stanley Sue
, because it involved an enriching conversation about the education I would be receiving in diversity, underserved populations, and multicultural education. After the interview weekend, it was obvious Palo Alto University (PAU) was the best fit for my training goals. PAU was ultimately my school of choice because of the university's dedication to diversity studies, opportunities for clinical practice with monolingual Spanish speakers, and because of the faculty who are groundbreaking researchers within the diversity literature. I also very much appreciated the flexible educational and training opportunities within the Ph.D. program curriculum as it allowed me to tailor my education.
What stood out?
Before joining the
Institute for International Internet Interventions for Health (i4Health) lab
, I met with
Dr. Muñoz
to discuss my interest in becoming a student in his lab. The very first question Dr. Muñoz asked me was, "Monique, what are your dreams?" I was initially taken aback because no teacher, no professor, no mentor had ever asked me that question before. I immediately began discussing my career goals of reducing health disparities and creating a clinic that would provide free and low-cost services to those living in poverty. Dr. Muñoz welcomed my ideas and helped me brainstorm avenues to ensure I would meet my goals. Becoming a clinical professor at a university seemed like the perfect route to take.
Dr. Muñoz encouraged me to believe that my ultimate goals and aspirations were possible and not merely dreams. Since that conversation, I have been working towards the goals we discussed in our first meeting and I know that because of his mentorship and my dedication to these goals, they are within close reach. The impact Dr. Muñoz has had on my work and in my life has been momentous in more ways than one. He encouraged me to believe that my dreams are not merely dreams but can become reality through hard work and dedication.
What's next?
I will begin a Research Postdoctoral Fellowship in Substance Use Disorders Treatment and Services in the Department of Psychiatry and Weil Institute for Neurosciences and work with Dr. David Pennington and Dr. Steven Batki at the San Francisco VA Health Care System (SFVAHCS). My primary research interests include adapting and implementing culturally appropriate health-related interventions for underserved populations suffering from co-occurring disorders. My work at the SFVAHCS will be focused on testing and implementing health-related interventions utilizing technological platforms that are culturally appropriate to address the needs of patients with co-occurring disorders. I will also work with Dr. Pennington on outreach efforts to rural communities with a focus on indigenous populations.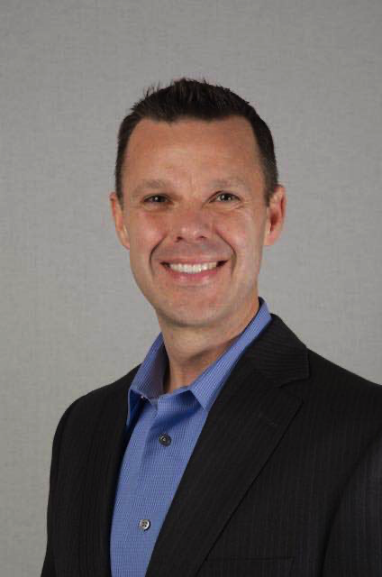 Kevin Herdman, M.S. in Psychology, Class of 2020
Kevin Herdman, a lifelong learner, received his B.S. in Business Administration, M.A. in Business Administration, M.A. in Human Resources Management, Ph.D. in Organizational Development & Human Resources Management and now is a proud graduate of PAU's M.S. In Psychology Program.
Why PAU?
As an undergraduate, I took a psychology class as one of my general requirements. I really liked it and considered making it my major. After careful consideration, I decided to pursue a bachelor's in business administration and accounting. However, getting an education in psychology always stood in the back of mind. Around two and a half years ago, I considered changing my profession and started to noodle around with the idea of getting a degree in counseling or psychology. After researching several schools, I spoke with one of PAU's admissions counselors who also had a background similar to mine--a successful career and wanted a career change. After speaking with her, I knew PAU was the right choice.
What stood out?
A couple of things stood out for me. The first thing that stood out for me was how quickly my cohort bonded and being able to actively participate in discussions in areas I am interested in, such as inclusion and diversity and other areas as well. The second thing that stood out to me was interacting with my class and some of the faculty members like
Dr. Bunge
,
Dr. Weinberg
, and
Dr. Gomez
. I am a little bit of a jokester and like to bring levity to a situation and my professors always rolled with it.
I really enjoyed the History of Psychology course with
Dr. Wagner
and Social Psychology class with Dr. Froming who really challenged students to do their best and really covered tough topics like genocide. It was really wonderful to see such smart people be humble and sincerely want to help other people grow.
What's next?
Like many people in my cohort, the COVID-19 pandemic is really throwing a wrench into everything I was planning to do. As for me, I have applied to several doctoral psychology programs and was accepted by PAU and decided to defer for a year. This summer, I have been preparing my son for college this coming fall and plan to help him settle into school. I plan to make a decision in spring about my next steps in pursuing my doctoral degree in clinical psychology.