Anne R. Farrah Joins PAU as Director of Development
Wednesday, October 16, 2019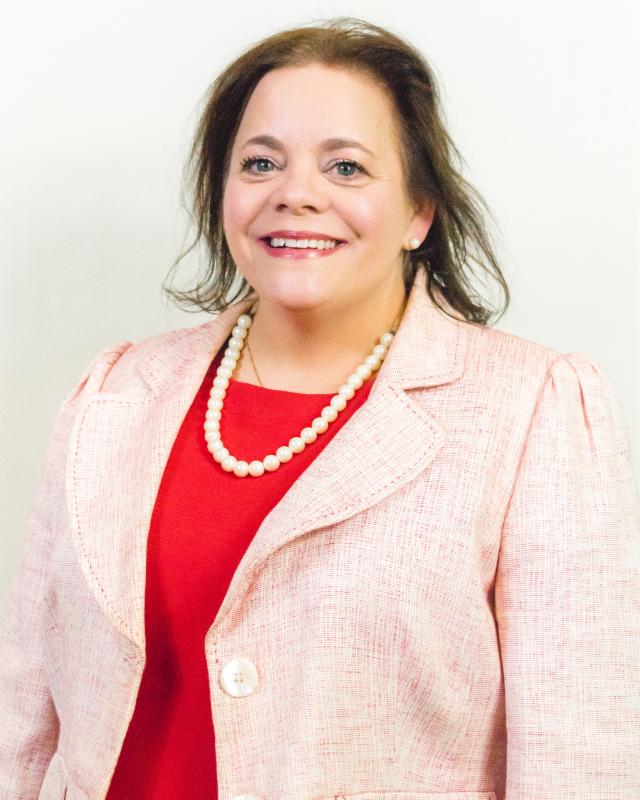 Palo Alto University is pleased to announce that Anne Farrah has joined PAU as Director of Development. She brings to the position over 25 years of experience supporting schools and non-profits in the Bay Area.
"I am delighted to welcome Anne to the PAU community," said PAU President Maureen O'Connor. "Anne brings a strong record of leadership, achievement, and success in the nonprofit sector to PAU. Her contribution will undoubtedly support our goal of increased growth and sustainability to PAU through philanthropy."
"I am honored to have the privilege of joining PAU and building on the successes of the dynamic leadership team, dedicated faculty and staff, alumni, and the board," said Farrah. "What drew me to PAU was its reputation for excellence in training mental health practitioners and research, a commitment to diversity, and its dedication to making a positive contribution to health in the Bay Area and well beyond."
Farrah added, "I'm grateful for the opportunity to join the PAU community at such an exciting time of growth for the University. I look forward to developing relationships with alumni and donors, gaining an understanding of their vision and values in order to advance PAU's mission, and to bring more resources to PAU in support of our students and the communities we serve."
Prior to joining PAU, Farrah served as the chief advancement officer for Mercy High School, where she led an advancement team that included development, alumnae engagement, parent relations, and marketing and communications. Prior to that, she served at the University of San Francisco (USF) as the director of development for the School of Nursing and Health Professions as well as the graduate School of Education, overseeing all major gift fundraising. At USF, Farrah managed a portfolio of high-net-worth individuals and strengthened the long-term philanthropic relationships between the schools and prospective donors, building a strong donor pipeline in preparation for USF's $300M comprehensive campaign.
Farrah holds a bachelor's degree in English Literature from Loyola Marymount University in Los Angeles, and was a member of Leadership San Francisco, a community trusteeship program sponsored by the San Francisco Chamber of Commerce. She is a fifth-generation San Franciscan, and is an active volunteer in the community.