Alumni Profile: Kay Lee, M.S., -From Investment Banker to Mother and Mentor to 30 Orphans
Thursday, January 31, 2019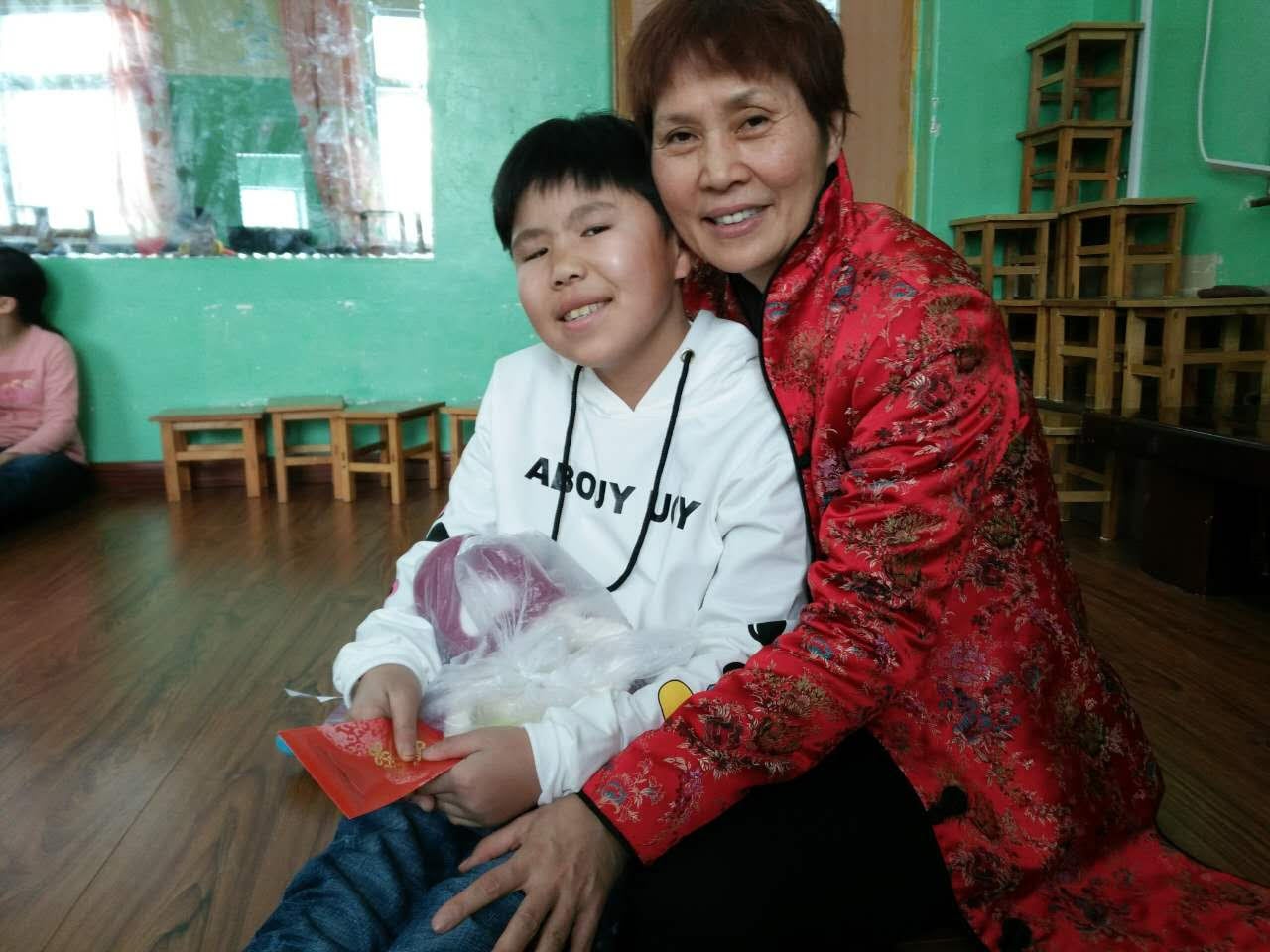 When Kay Lee was a successful investment banker in Hong Kong from 1983 to 2003, she never imagined that she would one day found an orphanage in Fengcheng City, China. Today she is known as "Mama" to 30 children who have been orphaned, abandoned, or handicapped.
Despite the riches and glamour of the investment world, Kay found herself seeking a deeper meaning in life. As she became a person of deep faith, she found a calling to serve the gravely underserved. In 2000, she set up a charity foundation, sold her investment companies, and invested the proceeds in an orphanage.
Kay soon realized that the skills she developed in business did not align with her new career path, so she enrolled in PAU's online master's in counseling program. PAU professor Jenny Ju, Ph.D., LPC, was invaluable and made herself available with ongoing support and guidance, Kay recalls. "The transition was very challenging, and Jenny gave me the focus and energy to pursue my vision. She helped me open up, talk less, and listen more to others. I have applied what I learned from her when counseling and mentoring 'family members'—what we call the children, co-workers, and volunteers at the orphanage."
"Kay is an exceptionally resourceful and generous person," said Dr. Ju who is also PAU's director of international clinical training. "Mentoring Kay was an exhilarating journey because she is highly driven by her deep compassion for disadvantaged youth. I know her heart; it is clear what is most important to her. My role was to help Kay stay on track in order to achieve her life mission."
Kay serves as a role model and mentor for the staff and volunteers, and shares her vision through the home's daily practices. They periodically meet in the "counseling room" to address issues and encourage each other. "I didn't realize that my life could be so influential in their lives. Many of the volunteers have been successful in business like me, and I have seen how my vision has influenced their life course. Some of them say that working at the orphanage is the best job in the world for realizing a meaningful life."
Kay interacts with the children at each moment of the day. Each child has a different set of emotional and psychological issues, and many exhibit behaviors that need to be modified. Kay keeps tight boundaries on some of the children, especially those who are rebellious, and insists that house chores are completed. "Some of the children need to be encouraged to not be afraid of the world," she explained. Conflicts and challenges arise regularly, and Kay counsels the children to work through their issues and show consideration for others. "The older siblings witness how I deal with their life issues. It is gratifying to see them apply the same principles that I am using with the younger children," she said.
A couple of Kay's children are now attending university and on their way to becoming social workers. "I am so proud of Deborah with her vision to become a social worker to help those who were abandoned by their families and society, like she once was. Even when children grow up and move on from the orphanage, they continue to be my children. We provide a way to stay connected as a caring family," she added.
With Kay at the helm, a few local fellow Chinese counselors have formed a group whose mission includes tending to the mental health of the local population who are socially outcast and marginalized. They are working with local schools and organizations to address the needs of this population.
Kay credits PAU with the professional identity she has gained through the counseling program under the professorship of William Snow, Ph.D. "I was surprised by how much the program went beyond academics and delved into ethnic and cultural issues in such a systemic and structured way. It was kind of a culture shock for me. It helped me assess my ability and readiness to be a life coach, and to better handle different situations at the orphanage. And, of course, to become a better mentor."