Alumni Spotlights
Our alumni are professionals, leaders, researchers, educators and changemakers who have gone on to build successful careers. Our alumni have utilized their psychology and counseling education to improves lives and make a better world. Here are some of their stories:
Featured Alumni Spotlights
Amanda Harris, Ph.D. in Clinical Psychology
To highlight the importance of work done on behalf of survivors of domestic violence, we spoke with PAU alumna Amanda Harris (née Feldman), J.D., Ph.D., a psychologist and attorney representing domestic violence survivors. More.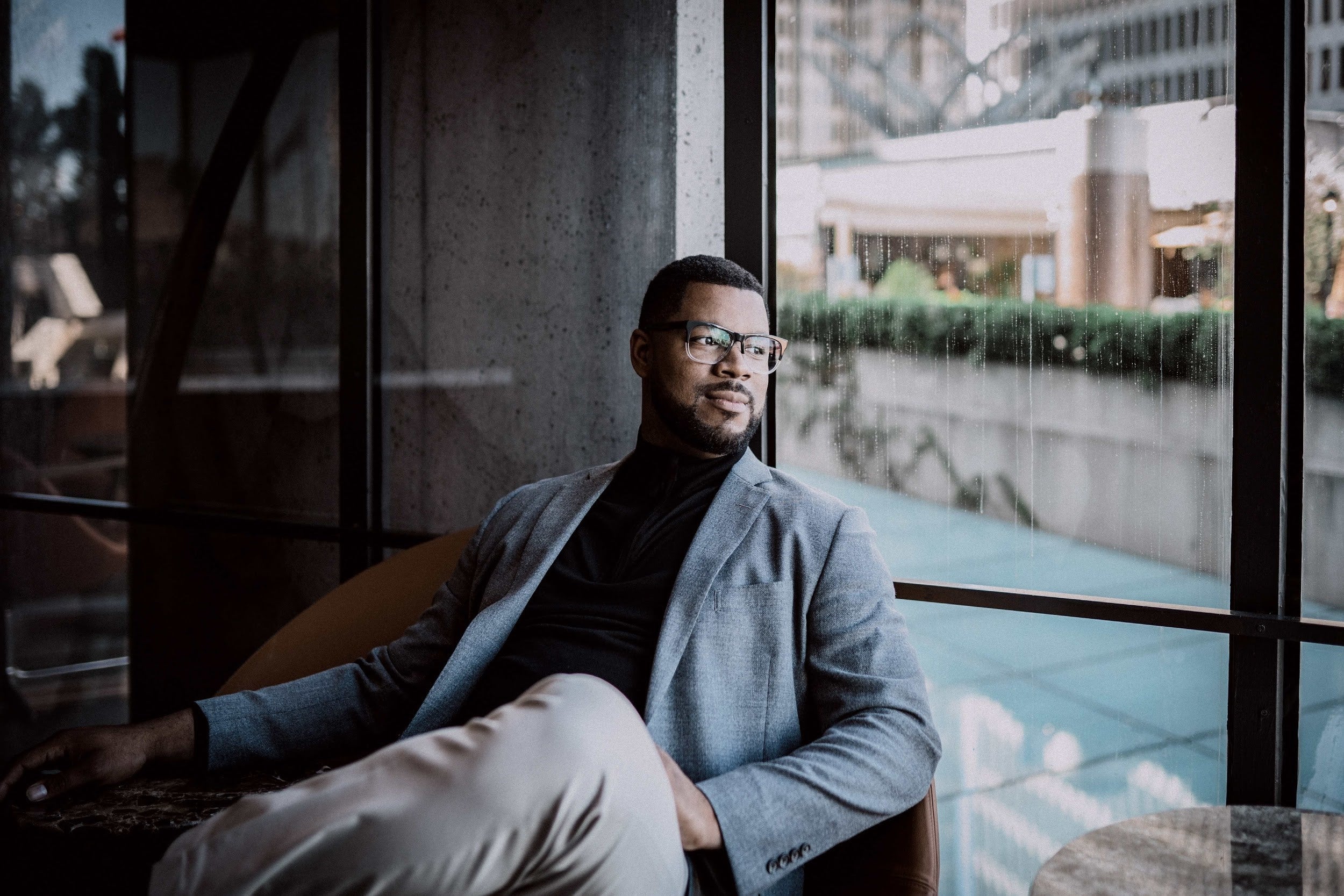 Terell Sterling, B.S. in Business Psychology
Terell Sterling is the founder and CEO of Go Paladin a Silicon Valley nonprofit that connects underrepresented and underserved entrepreneurs to the vast startup ecosystem. In this Alumni Spotlight, Sterling talks about what inspired him to pursue a business psychology degree, his career in high-tech and private equity, and his experiences working with budding entrepreneurs. More.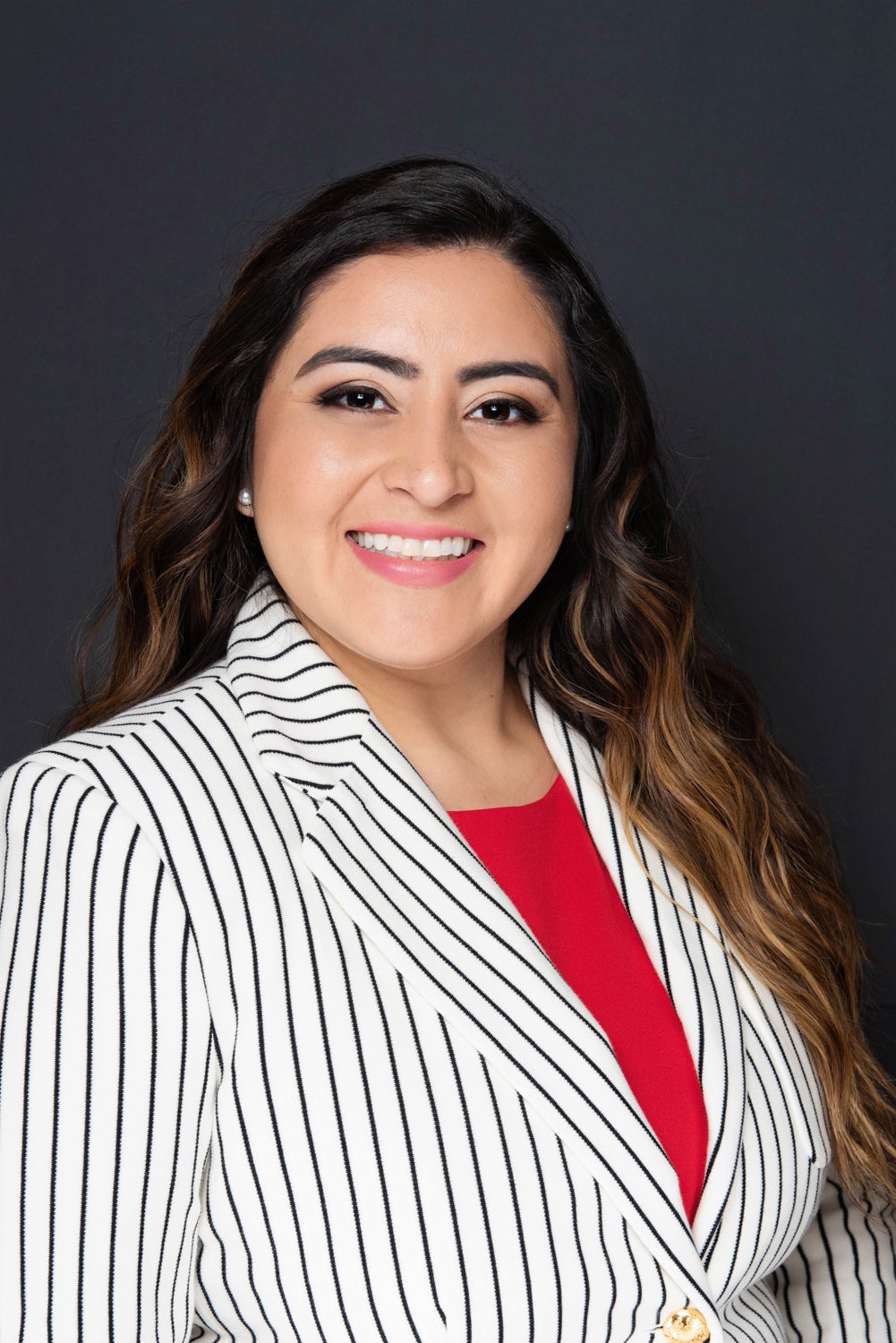 Stefany Fuentes, M.A. Counseling
Since graduating from PAU's M.A. Counseling Program with an MFT emphasis, alumna Stefany Fuentes has opened Vida Counseling, which provides mental health care in-person and virtually for Spanish and English speakers of all ages. In this Q&A, she discusses why she chose a career in mental health, her experience as a student at PAU, and her career today. More.
Alumna Kay Lee found deep meaning in life by founding an orphanage in China. More.


More Alumni Spotlight Stories